Liverpool: Joel Matip is Virgil van Dijk's ideal defensive partner, suggests Rio Ferdinand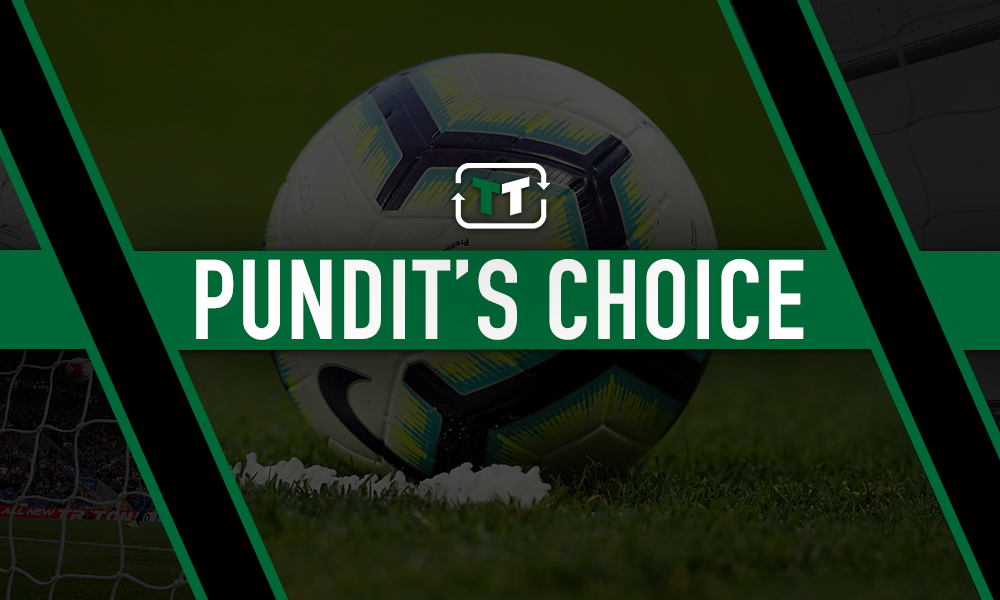 Rio Ferdinand believes Joel Matip's contribution to Liverpool goes unnoticed, praising his role in forming a partnership with Virgil van Dijk.
Matip and Van Dijk were the Reds' first-choice centre-back pairing last season, with the likes of Joe Gomez and Dejan Lovren forced to settle for bench-warming roles at best.
Ferdinand suggested that the 28-year-old's impact has gone underappreciated with Van Dijk in the limelight more often – but paid homage to Matip's efforts prior to Liverpool's Champions League tie with Napoli.
Speaking on which player is Van Dijk's ideal partner, Ferdinand told BT Sport (via Live4Liverpool): "At this moment it's Matip due to their relationship, they blend well together.
"It's the best relationship between centre-halves at the club, I think long-term, Gomez is the man who will come in, but he's been immense.
"He has played as well as Van Dijk in a lot of games, but he just doesn't get noticed.
"He covers ground very well, very quick, and he just does his job.
"And I think he is a really, really, really good partner for Van Dijk."
Looking at the statistics, it is easy to see why Jurgen Klopp has chosen to stick with Matip alongside Van Dijk in recent months.
While both Gomez and Lovren had injury problems over the course of last year – somewhat enforcing Klopp to play Matip – the Cameroonian's match ratings justify his prolonged inclusion in the Liverpool starting XI.
Matip suffered time out himself last term, but his average performance ratings (as per WhoScored) across the Premier League and Champions League from last season are both greater than Gomez's and Lovren's – from a higher number of appearances, too.
Meanwhile, Matip's ratings in the Champions League last season were even greater than Van Dijk's as they went all the way in the competition.
So his contribution to Liverpool over the last few months cannot go understated – even if his defensive partner continues to receive individual acclaim.
Liverpool fans – is Matip undervalued at the club? How important is he to the team? Let us know in the comments below!