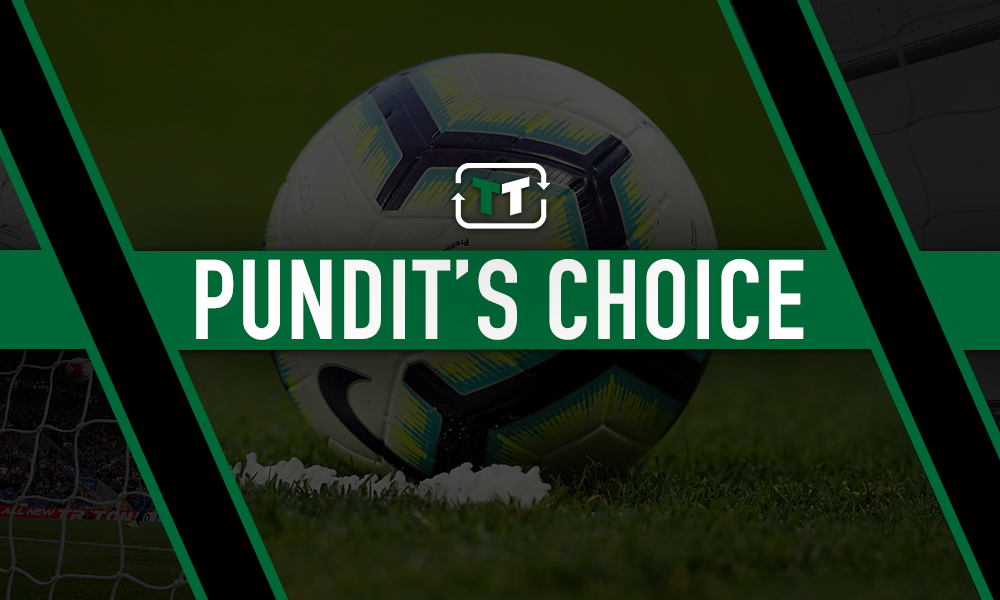 Liverpool legend and former England international John Barnes has claimed that there could be positives to take from the Three Lions' defeat to Czech Republic in Friday's Euro 2020 qualifier.
Gareth Southgate's side lost their first qualifier since 2009 as Czech Republic came from behind to win – and delay confirmation of England's place at the European Championships next summer.
Barnes believes the feel-good factor surrounding the team following last year's World Cup run has led the side to become 'cocky' – but Friday night's defeat can be the wake-up call to bring the team down to earth ahead of the pan-European tournament.
He told the Press Association (via Evening Express): "Maybe subconsciously because of what has happened to them in the last year or so, we are now saying we are going to win the Euros, that they are fantastic, and maybe subconsciously they kind of took their eye off the prize a bit and may have become a bit cocky.
"I don't think it was a conscious effort and I really believe last night can work in our favour in just bringing us down to earth, to say: 'We're not the finished article, we still have a lot of work to do, let's continue to work with humility.'
"I think because of the success they've had, they have probably got a little bit complacent. So this is not a bad thing to happen now. It is just a little bit of a wake-up call for us to maybe concentrate on trying to be a little bit more together and humble."
England may have come unstuck against the Czechs, but in line with what Barnes suggests, there would not be any reason to be too concerned about England's chances at next month's championships after being beaten in a qualifier for the first time in a decade.
History has shown that qualifying campaigns in recent years are not accurate indicators of final tournament performances for England.
The Three Lions were faultless when reaching the previous Euro finals in France in 2016 – where they laboured just to reach the knockout stages before being humiliated by Iceland.
And having scored over three goals per game in qualifying for the 2014 World Cup, a group stage exit was all they could muster in Brazil.
So while a reaction against Bulgaria on Monday evening may be needed, it seems just getting to the finals at this stage is the most important thing, as the squad aims to follow up their relatively successful World Cup campaign.
Liverpool fans, do you agree with legend Barnes' assessment of England? Let us know in the comments below!