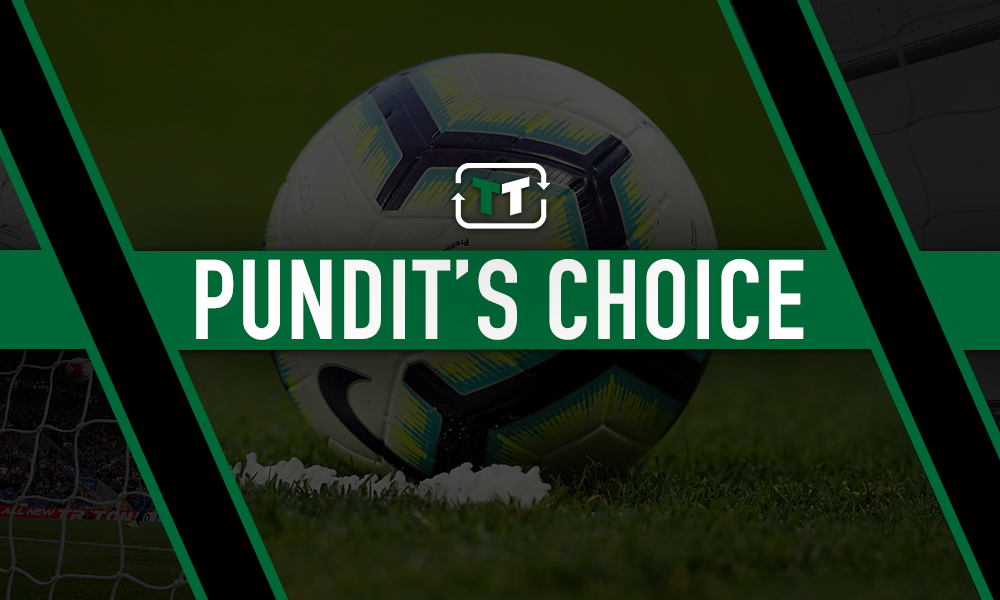 TalkSPORT host Adrian Durham has suggested that Jurgen Klopp may be the best football manager in the world – by citing his comments during his first press conference as Liverpool boss.
Jurgen Klopp marked four years in charge of the club on Monday, and capped his third full campaign at Anfield by winning the Champions League – and his side have carried on from where they left off after starting the 2019/20 season with eight straight league victories.
With Liverpool already eight points clear at the top of the Premier League, Durham said that there is an argument to say Klopp is the best the managerial world has to offer – and decided to quote the German's first words as Reds boss to state his case.
He told TalkSPORT: "You know what, I think there is a case to say he is the best in the world.
"I went through [Klopp's] first-ever press conference and what he does is [he] instantly clicks into the mentality of Liverpool fans – it's like he gets it straight away.
"He said 'I'm a romantic', he also admitted he's a lucky guy to have the job – I mean, that will really play into the psyche of the Liverpool fans.
"He talked about how his style was about emotion and speed – well, those Liverpool teams that dominated Europe in the late '70s and early '80s – they were all about emotion and speed.
"And then he plays it all down by saying 'I am the normal one' – so he's not bigging himself up, he's not saying 'everybody, look at me', his words do the talking for him, his football does the talking for him."
Well, there you have it. Want to be a successful manager? Throw out a couple of clichés, give the fans a trip down memory lane and paraphrase Jose Mourinho. Before you know it, you'll be champions of Europe.
"Now, you've got to get the results that go with it as well," Durham continued, which is fair enough – but to seemingly pin so much importance about what Klopp said in 2015 and correlate that with Liverpool's success is borderline bonkers.
It is indeed the results that have got Liverpool to where they are, and surely that is what has got the fans onside – as well as their apparent liking for goals, as Durham also felt the need to point out.
So while the throwback to Klopp's first musings spells out the magical journey Liverpool have been on since then, to use a press conference – rather than results – to justify the German's success is probably just a little too far-fetched.
Will Liverpool win the Premier League title this season?
Yes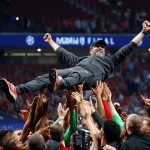 No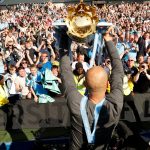 Liverpool fans, what were your feelings when Klopp first arrived at Anfield? Join the discussion by commenting below!