Liverpool: Mohamed Salah's penalty hailed by Garth Crooks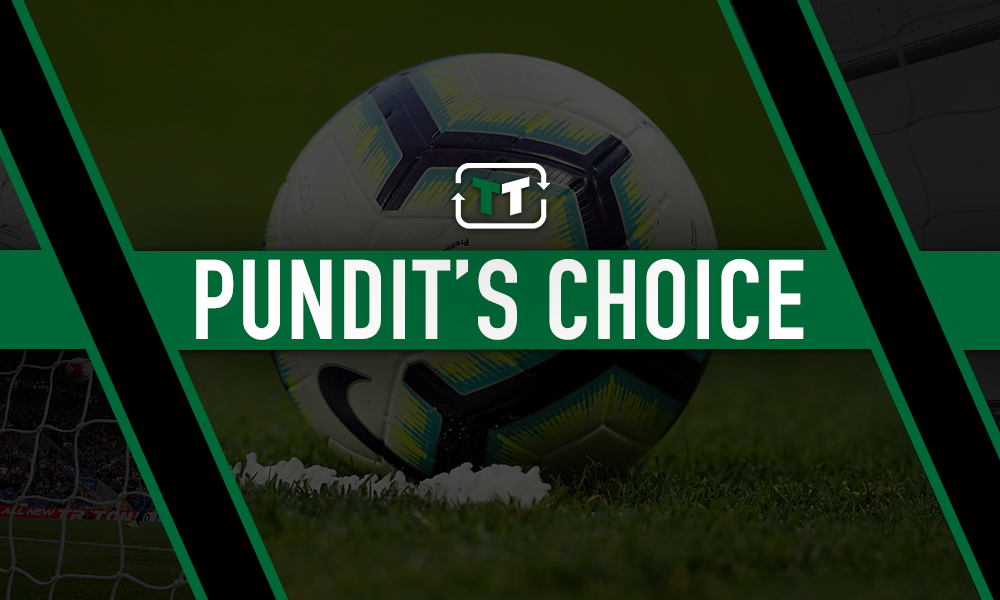 'Nothing quite as gorgeous' – BBC pundit hails Mohamed Salah's moment of magic
Former footballer Garth Crooks has praised Mohamed Salah's penalty against Arsenal, labelling the Egyptian's spot-kick as one of the most 'gorgeous' he has ever seen.
Salah's penalty, which gave Liverpool a 2-0 lead during their victory over Arsenal at the weekend, was emphatically dispatched, rising high to the right of the hapless Bernd Leno, who was sent diving in the opposite direction.
The Liverpool winger was granted a place in Crooks' team of the week following his display against the Gunners, with his penalty earning special praise as Crooks justified his choice for picking two-goal Salah, who went on to double his tally to ensure victory for the home side.
Speaking of the penalty, Crooks said: "What a beautifully taken penalty. I've seen hundreds of penalties in my time but nothing quite as gorgeous as the one Mohamed Salah took against Arsenal.
"You could have had two goalkeepers in that net and neither of them could have saved it because of its precision."
As good as the penalty was – arrowing into the side-netting of the top-left corner of the goal – it seems slightly excessive to express such adoration over what would have been expected from Salah in that situation.
It didn't have the impudence of a Panenka-style effort or a hit-and-hope smash down the middle – it was a precise, measured, weighted, confident penalty – taken almost as if it was a free-kick.
Why shouldn't footballers be capable of such feats without an outpouring of appreciation? Salah's job was to score the penalty, and went for placement over power in order to fulfil it. Was there much more to it than that?
Whilst not wanting to assert that the penalty wasn't easy on the eye, the fact that Crooks opted to even mention Salah's effort from 12 yards – before what was arguably the goal of the game as he breezed past David Luiz with ease and slotted home to effectively win the match – is probably the thing to point out here.
Although if there's one thing to take from it, it may be that Manchester United should be taking notes, as their spot-kick woes continued at the weekend.