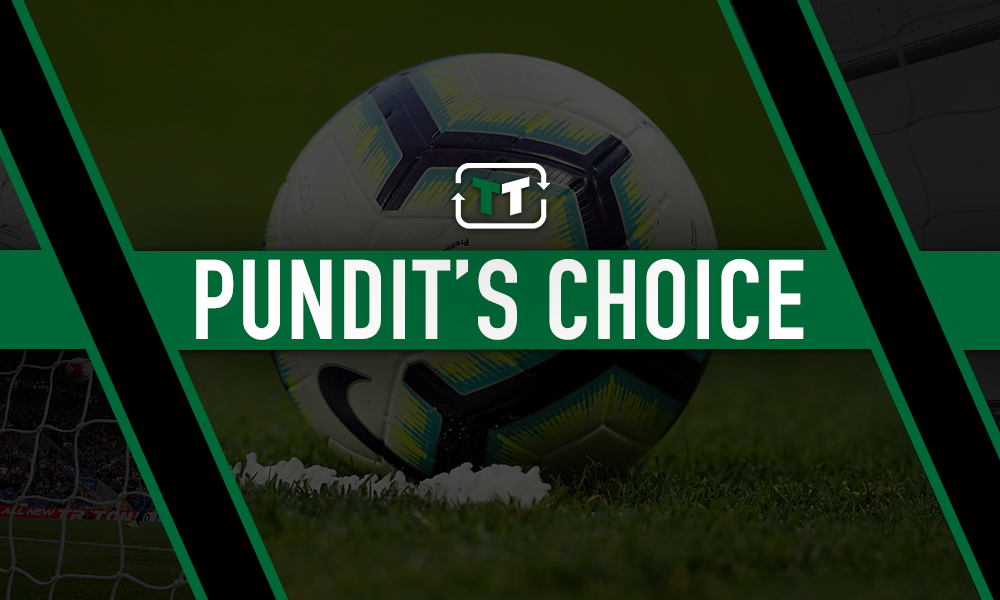 Former Liverpool midfielder Jamie Redknapp believes that Pep Guardiola's comments surrounding Liverpool players and diving are a sign that the Manchester City boss is fearful ahead of the two sides' meeting next weekend.
Sunday's evening kick-off sees the current Premier League top two go head-to-head for the first time since their Community Shield clash in August, in which City prevailed on penalties.
But with Liverpool having the upper hand, going into the game with a six-point lead over the champions, the game could be pivotal in the title race – and Redknapp feels comments Guardiola made after the Reds' last-gasp win at Aston Villa shows how worried he is of Jurgen Klopp's team – and Sadio Mane in particular.
Mane was booked for simulation at Villa Park before glancing home the winner in added time to maintain Liverpool's lead at the top.
Writing in the Daily Mail, Redknapp said: "Hearing Pep Guardiola mention Sadio Mane and diving was surprising. It is unusual to hear a manager say that about a rival player, but I don't think it was Guardiola trying to wind up Mane ahead of this Sunday's showdown at Anfield. It wasn't an attempt at mind games, or a deliberate dig.
"I believe Guardiola genuinely fears the threat of Mane. The Manchester City manager has him on his mind. He knows the 27-year-old is now Liverpool's most important player. He is Jurgen Klopp's No 1 man, as proven on Saturday."
Guardiola's apparent dig at Mane and Liverpool hardly changes the state of play ahead of their clash next weekend – so perhaps it was an early case of mind games from the Spaniard in what is bound to be a crucial game for the destiny of the title.
It will be easy for Guardiola to claim innocence, for he was only stating facts given Mane was booked for simulation in the first half of Liverpool's comeback win.
What's more, before the start of the season, only three players had been cautioned more often for diving since 2015/16 than the winger, giving greater credence to Guardiola's jibe.
Meanwhile, it seems like former Red Redknapp was trying to make something out of nothing, simply by not taking the City manager's comments at face value.
Who is Liverpool's most important attacker?
Mohamed Salah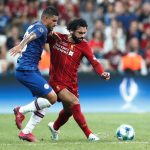 Sadio Mane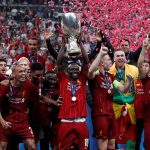 Roberto Firmino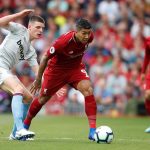 Liverpool fans, what did you make of Guardiola's comments? Is he running scared ahead of Sunday's match? Let us know your thoughts below!