Liverpool: Reds named as biggest Premier League club by presenter Laura Woods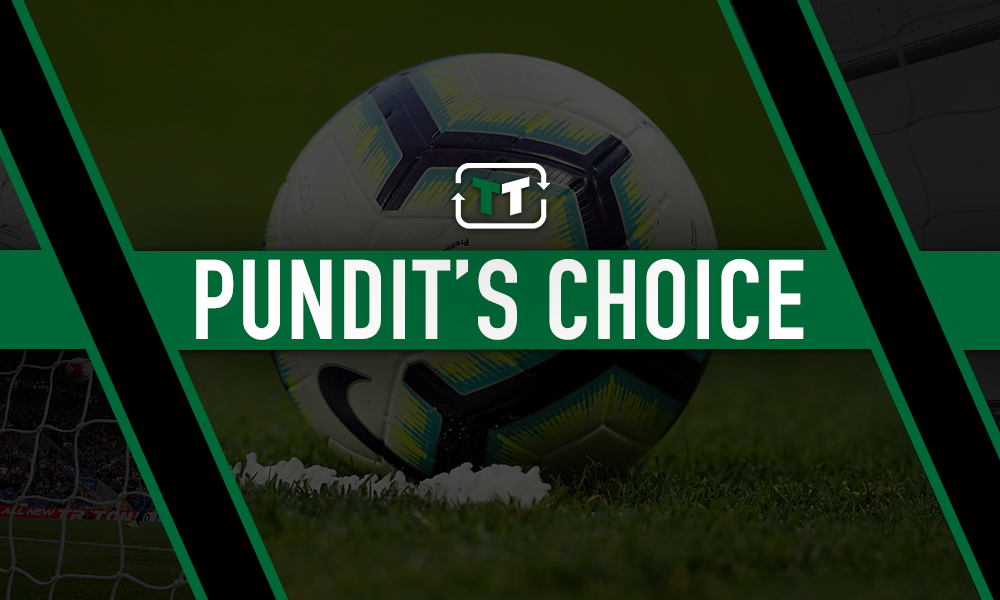 'Football did not start in 1992' – TalkSPORT pundit names the Premier League's biggest club
TalkSPORT's Laura Woods has suggested the combination of Liverpool's history and their current squad makes the Anfield side the biggest club in the Premier League.
The Reds may not have won the Premier League since its inception 27 years ago, but still boast the second-highest total of top-flight league championships – bettered only by Manchester United's total of 20.
However, after claiming their sixth Champions League title last season with their current crop, Woods feels Jurgen Klopp's men are, in fact, England's biggest side.
She said: "If you're talking about big clubs and what makes them big clubs, their history does. Football did not start in 1992. I think you have to look at the big players that they have at the moment – a potential Ballon d'Or favourite in Virgil van Dijk, that front three who are just ridiculous, players [and managers] that are worldwide icons – I think all those sorts of things play into what makes a club massive."
Woods may be right to suggest that football did not start in 1992 with the dawn of the Premier League – but neither did it stop in 1990 when Liverpool were last triumphant. Does one (more) Champions League trophy – Liverpool's first major honour for seven years – simply reinstall them as undisputed giants of the English game?
Of course, that would beg the question of which team Liverpool knocked off their perch if that was to be the case.
It all depends on how you gauge the size of a club. If it's trophies, Liverpool, Manchester United and Arsenal would all be up there. If it's recent glories, Manchester City would be something of a shoo-in following their recent domestic treble. And if it's all about the money, there could be plenty of candidates.
But given there are zero trophies on offer in the game for the size of a club, does it really matter?