Liverpool: Robbie Fowler defends Mohamed Salah following Sadio Mane's Burnley meltdown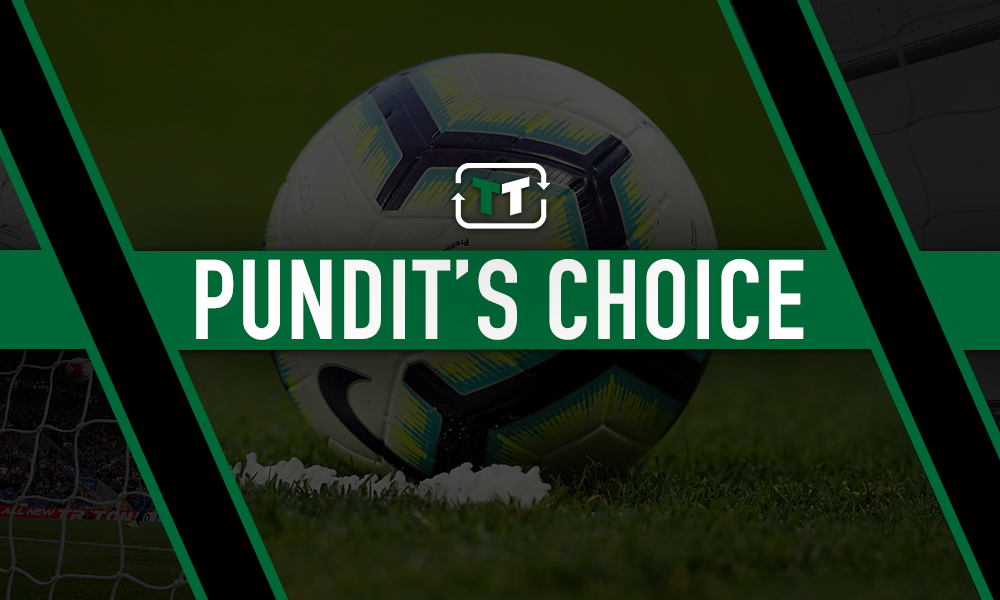 'Never heard such nonsense' – Robbie Fowler defends Liverpool duo after rumoured spat
Liverpool legend Robbie Fowler has defended Mohamed Salah and Sadio Mane following their apparent falling-out after the Reds' win over Burnley.
Jurgen Klopp's men cruised to a comfortable 3-0 win at Turf Moor before the international break, though Mane's reaction after being substituted was an arguably bigger talking point.
It had followed a scenario where teammate Salah had opted to shoot despite the Senegalese international being in a prime position to score himself, with the Egyptian's subsequent miss thought to have caused strained relations between the two.
However, Fowler seems adamant that there is no issue in the dressing room, playing down the sequence of events as part and parcel of having a strike partner.
For his column in the Daily Mirror, Fowler instead chose to praise Salah for ignoring Mane's pleas for a pass – suggesting that is what makes the two-time Golden Boot winner a great goalscorer.
He said: "I've honestly never heard such nonsense as the stuff that has surrounded this so-called spat between Sadio Mane and Mo Salah.
"That's what goalscorers do. They train for it, their whole week on the training ground is spent practising, visualising, working out how to score for every position and the best always believe they can score – even if it's easier to pass for a tap-in.
"I look at Salah's record and it tells me he's going to keep doing it.
"You don't score that many goals without being what people say is selfish.
"Yes, Salah can be selfish when he sees the goal, but, to me, that makes him a great goalscorer.
"And it's not as if he doesn't create chances for others. Mane knows that, and what he did was just frustration at being taken off."
Liverpool are not back in action until the weekend when they take on Newcastle United – so it remains to be seen whether any sense of a rift has survived the international break.
But as Fowler suggests, Salah was merely trying to score, and given the duo were literally striving for the same goal by helping Liverpool's cause, it seems difficult to believe that a relationship that delivered 53 goals alone last season would be tarnished over one missed opportunity.
Liverpool fans – how concerned are you about the supposed rift between the two? Will we see normal service resume at the weekend? Let us know by commenting in the discussion below!