Liverpool: Roberto Firmino one of the best in his role, says Jermaine Jenas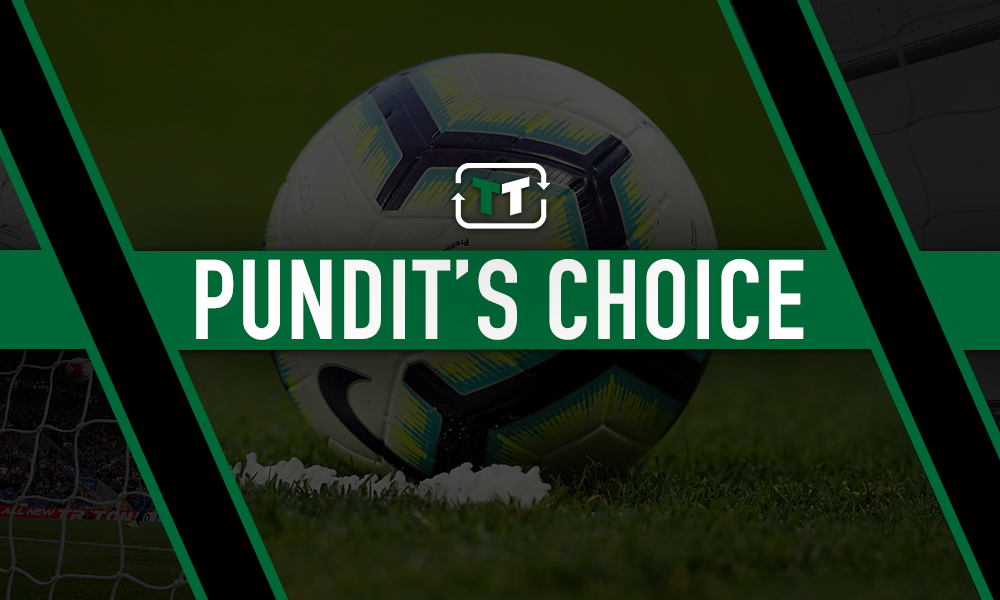 BT Sport pundit and former Premier League footballer Jermaine Jenas has claimed that Liverpool's Roberto Firmino is currently one of football's best number nines – and only the likes of Lionel Messi and Cristiano Ronaldo could better him.
The ex-Tottenham Hotspur midfielder was speaking of Firmino in response to a claim from teammate Trent Alexander-Arnold that he was the best player in his position.
Agreeing with the young full-back, Jenas feels that Firmino provides a service to Liverpool that attacking partners Sadio Mane and Mohamed Salah cannot.
He told BT Sport (via The Sport Review): "Automatically, you'd swap him for Messi or Ronaldo. When you break it down, for what he gives to Liverpool, there aren't many, if any, who are better than him.
"He is absolutely sublime. Over the years, he's earned the respect. He's earned the amount of space he gets.
"He's the difference. Mane and Salah don't have the magic to do what Firmino does in tight areas.
"He has a vacuum of bodies that come towards him and he still knows where the space is to get out. It's a special trait that he has."
Placing a player among the heights of Messi and Ronaldo seems to be a habit that is catching on, with Trevor Sinclair doing similar to Raheem Sterling last week.
While it looks as if becoming a phrase in itself for a player at the top of his game, it may seem particularly lazy from Jenas' point of view given that Messi and Ronaldo are both wingers rather than number nines.
Though given his performance during Liverpool's win over Newcastle United this weekend – with his assist for Salah, in particular, gaining praise from fellow pundits – Jenas' suggestion that Firmino is up there with the best is certainly a justifiable argument at the very least.
Liverpool fans – is there anyone better than Firmino in his position? Is there a way he could still improve his game? Let us know in the comments section below!