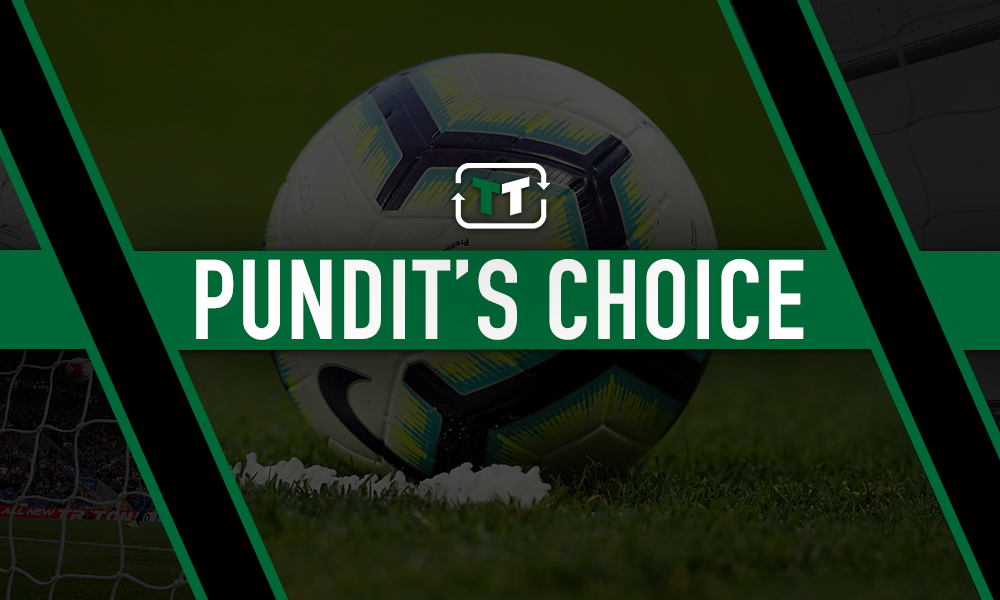 Former Premier League footballer Alan Shearer believes that Sadio Mane dived to win Liverpool the penalty which eventually secured all three points against Leicester City on Saturday afternoon.
Leicester had been set to become the first side to take points off Liverpool in the league this season, before Marc Albrighton's challenge on Mane in the box gifted James Milner the opportunity to snatch victory – and did so by sending Kasper Schmeichel the wrong way from the spot.
However, Shearer questioned the awarding of the penalty, accusing Mane of going down unnecessarily – and conning referee Chris Kavanagh into giving the all-important spot-kick at the death.
He said on BBC's Match of the Day (via Daily Express): "I don't think it's a penalty, I think it's a dive.
"It's a contact sport.
"Mane takes a touch against Albrighton and then decides to go down."
The call was not overturned by VAR as the referee's decision was upheld, though Shearer's thoughts were echoed by Leicester boss Brendan Rodgers after the game, following a cruel end to his return to Anfield thanks to Milner's last-gasp penalty.
It was clearly a debatable call given the split opinion – with Jurgen Klopp backing the referee's decision along with the video assistants – and the subjective nature of the call means that no definitive conclusion can be drawn from Albrighton's challenge.
But to accuse Mane of diving – and effectively cheating – is a step further from Shearer.
Of course, if Mane was considered to have dived, he could be subject to a retrospective ban – so Shearer would be vindicated if any decision was to come in the days ahead.
Whether that is likely in the days of VAR and added assistance to refereeing decisions in the first place remains to be seen – but there's no doubt that the incident was crucial with regards to the outcome of the game as well as Liverpool's perfect start to the season.
And with the points in the bag, it seems there will be little for Liverpool to worry about as they go in search of a record-equalling Premier League win next week at Old Trafford.
Did Sadio Mane dive against Leicester City?
Yes
No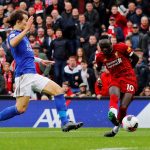 Liverpool fans, did you think it was a penalty? Are Shearer's comments unfair? Let us know what you think in the comments below!