Liverpool: Sadio Mane is the world's fourth-best player, according to Adrian Durham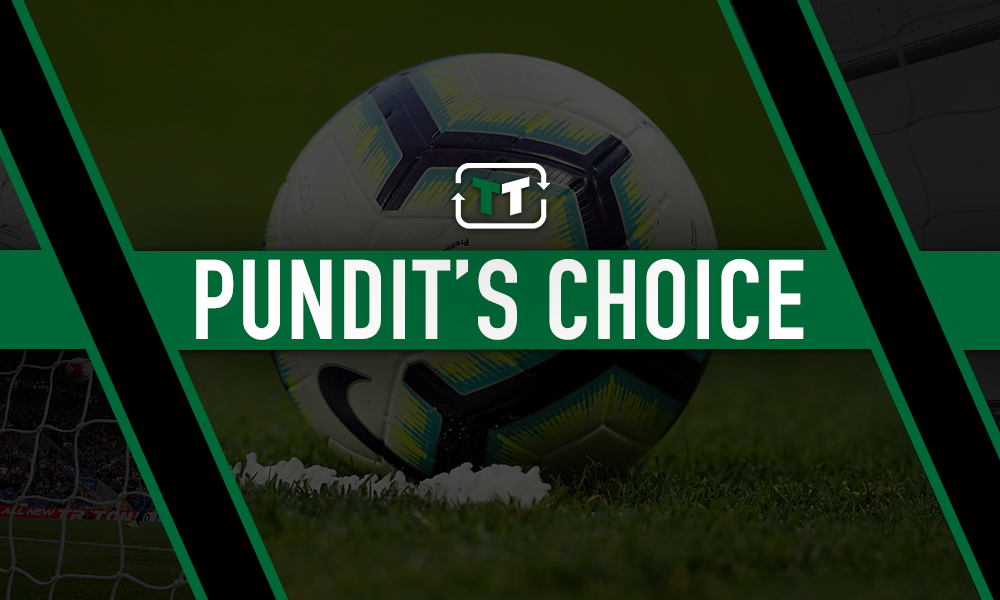 'He's been sensationally good' – TalkSPORT pundit rates this winger ahead of Mohamed Salah
TalkSPORT pundit Adrian Durham has named Mohamed Salah as the fifth-best player in the world – but has placed Liverpool team-mate Sadio Mane one place higher.
Durham was tasked with naming the world's current top five players, along with co-presenter Darren Gough, and included both Liverpool players in his selection – though named Manchester City duo Kevin De Bruyne and Raheem Sterling immediately behind mutually agreed winner Lionel Messi.
Salah and Mane shared the Golden Boot in the Premier League last year, but despite talking up the Egyptian's goalscoring record, Durham explained it was Mane's international exploits that edged him ahead of his Liverpool colleague.
He said: "My No.5 is Billy Sharp – it's a joke! My No.5 is Mo Salah. His goalscoring record is brilliant. The only reason he isn't higher is because it didn't really happen for him at the African Cup of Nations.
"My No.4 is Sadio Mane. If Senegal won the African Cup of Nations he'd be up there for the Ballon d'Or. He's been sensationally good."
Durham may have explained the logic behind picking the Liverpool wingers in the order that he did, though there has to be a line somewhere when it comes down to international success, given he placed Kevin De Bruyne at third despite the Belgian missing 29 matches last season.
Meanwhile, Raheem Sterling suffered Nations League heartbreak with England, and Messi remains unable to win a major tournament with Argentina – having been knocked out of the semi-finals of Copa America by hosts Brazil.
Salah's Egypt may have hosted the finals at which Mane achieved a runners-up medal with Senegal, but to pin his individual status on his international honours seems slightly harsh on the face of it.
As for Mane's Ballon d'Or aspirations, Durham has also arguably done him an injustice by placing the outcome of one game between him and one of the highest individual honours in world football.
After all, Mane and Salah won the Champions League last year – which was enough for current holder Luka Modric to claim the accolade in 2018.
So quite what they would have to do on the basis of their nationality to please Durham suggests their prospects of individual recognition are unfairly bleak in his eyes, at least.