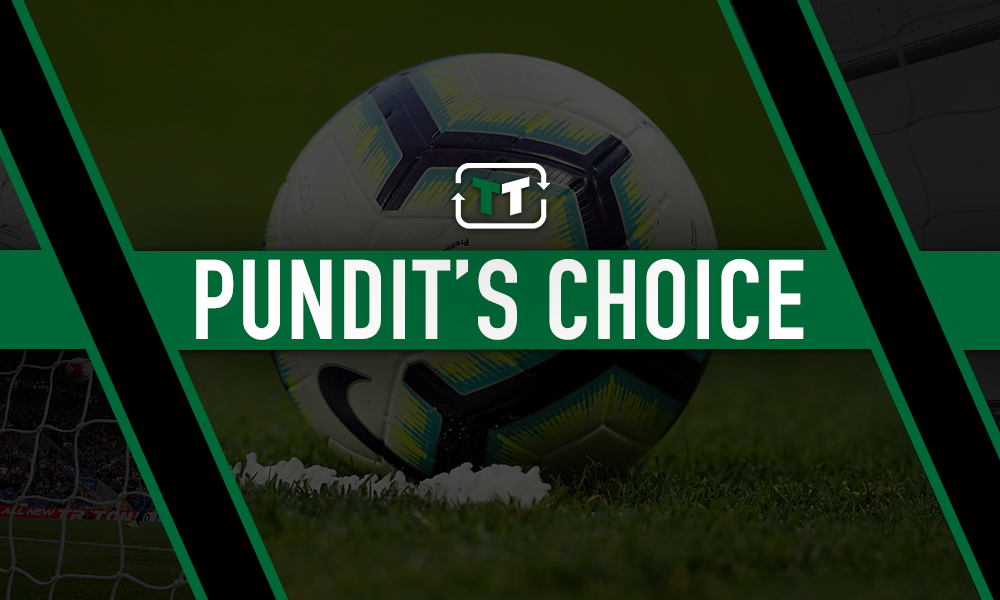 Former Liverpool defender Sami Hyppia has spoken of how the current crop of Reds players will go down as legends if they can guide the Anfield club to the Premier League title.
The Reds came up short last season but still managed to win the Champions League to cap off an incredible campaign under manager Jurgen Klopp, during which they lost just once in the Premier League.
And Hyppia, who was a key part of the famous 2005 team who came from behind to win against AC Milan in Istanbul, insists that the current group of players can be spoken of in similar fashion to that 2005 squad if they can pull off a league title win.

"Everyone remembers you when you win trophies – even 15 or 20 years on," Hyppia told the Mirror.
"When I'm back in Liverpool, everyone mentions that night in Istanbul in 2005 – something like that stays with the fans. No one forgets those achievements".
Hyppia is still a big fan of the club and its supporters and went on to further delve into just how he sees the city reacting if Jurgen Klopp does indeed manage to lead the club to its first Premier League trophy.
"This city will go crazy if they manage to win the title this year. When we won in Istanbul, the club hadn't won the ­European Cup for 21 years, so there was great emotion. It was a huge release. And it will be the same next May if we win the title – because it's been so long. There will be wild celebrations and also a place in history for the players. It will be special."
Indeed, Hyppia was a huge success story for the Reds. The Finnish defender made 464 career appearances for the Merseysiders, winning six trophies along the way and was included in the respected fan feature '100 players who shook the Kop' for his exploits.
Hyppia is not far from the truth here in all honesty and Liverpool would indeed go crazy if they won the Premier League title if their celebrations for winning last season's Champions League are anything to go off. According to the BBC, there were crowds of around 750,000 when the Reds returned from Madrid in the summer, so it's not hard to imagine that being replicated or even bettered if the team could parade a trophy they've not won in almost 30 years to their fans.
There's no doubting that this season, as things stand, their current eight-point lead gives them the biggest chance yet of capturing the big one.
What would you do if Liverpool won the league? Join the discussion by commenting below…