Liverpool: Simon Jordan would never sign former Red Daniel Sturridge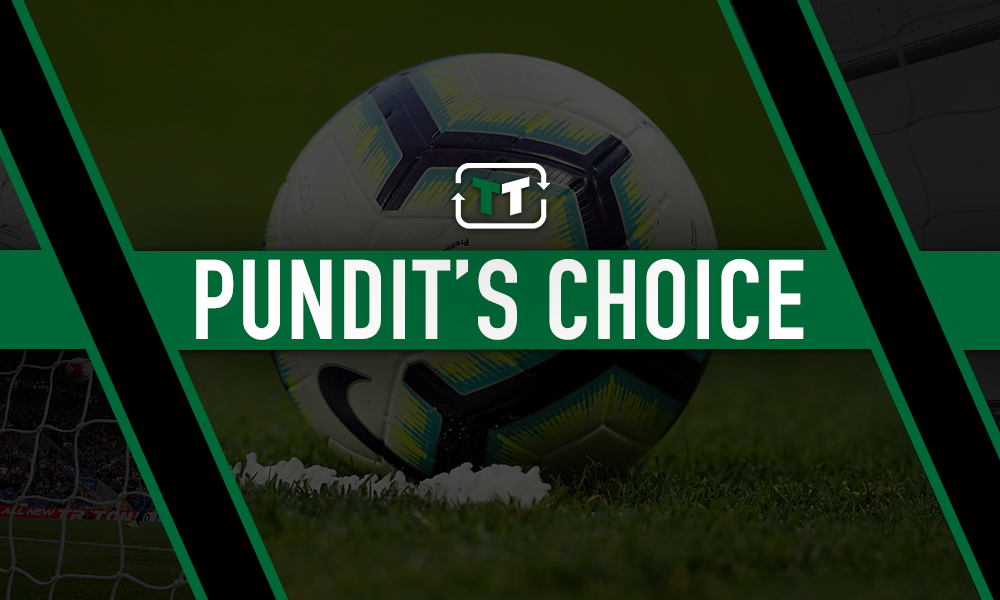 'Not in any parallel universe' – Simon Jordan would steer clear of this former Liverpool player
Former Crystal Palace chairman Simon Jordan has launched a scathing attack on former Liverpool player and free agent Daniel Sturridge – claiming that he would avoid signing the player at all costs.
Sturridge was released by Liverpool at the end of last season, and left the club a European champion after the Reds' 2-0 victory over Spurs at the start of June.
But despite a wealth of Premier League experience, Jordan suggested that Sturridge was a bad influence to others – and criticised the 29-year-old's England career in a brutal assessment of his character, even going as far as saying that watching him play left him 'horrified'.
Sturridge remains without a club following his release, and that seems to sit just fine with Jordan.
In a rather astonishing tirade, he told TalkSPORT: "Not in any parallel universe would I sign Daniel Sturridge. Not for me.
"I wouldn't even give him a pay-as-you-play deal.
"I wouldn't want Sturridge in my dressing room or at my training ground around younger players.
"He's a very, very, very talented footballer but he's a divisive influence. Jurgen Klopp has never had him since day one he arrived at Liverpool.
"He's one of those players who plays entirely for himself. He is, in my view, all about himself.
"Whenever I watched him as a player I was horrified by him, I thought he was useless at the 2014 World Cup, a complete and utter waste of time at Euro 2016."
Even if Sturridge was proven to be a bad influence, Jordan's fierce attack on the striker would remain baffling.
Was Jordan 'horrified' at the World Cup in which Sturridge scored one of just two England goals at that tournament? Was Jordan similarly disgusted when he netted the last-minute winner that defeated Wales at the Euros?
Given England went out to Iceland in the round of 16, perhaps his contribution was a waste of time.
But considering the years of Sturridge hitting the heights of scoring 22 Premier League goals are long behind him, to attack him with the ferocity Jordan has seems extremely harsh having ended his Liverpool career with a Champions League winners' medal.