Liverpool: Trent Alexander-Arnold is best of England's right-backs, says Danny Murphy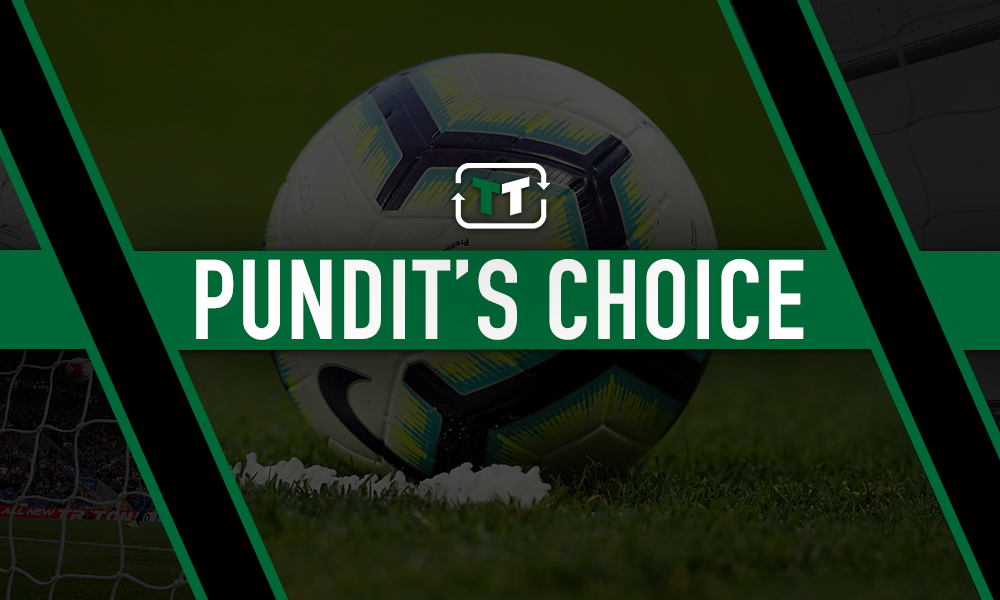 'We are spoilt here' – Danny Murphy believes this player should be England's No1 right-back
Former Liverpool and England footballer Danny Murphy believes that the national side has plenty of options at right-back – but would select Liverpool's Trent Alexander-Arnold ahead of other impressive candidates for the role.
Murphy suggested that England boast three of the best players in that position across the continent, and has urged Gareth Southgate to incorporate more than one of them simultaneously into future starting lineups.
Speaking on TalkSPORT, Murphy highlighted the depth of options available to Southgate, praising the likes of Kyle Walker and Aaron Wan-Bissaka – who complete the trio of full-backs that Murphy feels will give the England boss tricky decisions when it comes to selection.
He said: "I think we've got three of the best right-backs in Europe. Because unfortunately Gareth [Southgate] wants to play a four, that only leaves one place.
"And when you're looking at Wan-Bissaka, Kyle Walker and Trent Alexander-Arnold, there's so much quality.
"Can Gareth find a way of getting two of these, at least, in the team? Because we are spoilt here.
"Trent, for me, is as good a crosser of the ball as I've seen since [David] Beckham. His technical ability, his passing ability is very unusual for a full-back. Normally it's a midfielder that possesses those type of qualities.
"So I would play Trent. The thing is, he's going to create and make goals wherever he plays. So when England generally dominate the games they play in, he would get the nod for me."
Comparing Alexander-Arnold's abilities to that of David Beckham's is high praise indeed – especially considering that comment, in particular, took host Jim White by surprise.
And given the Liverpool defender is already off the mark this season on the assists front – with all three players in question enjoying thumping opening-day wins – Murphy's liking towards the Reds full-back perhaps carries the most credence.
That said, with Walker occasionally playing as a centre-back within the England setup under Southgate, perhaps Murphy's dream of having three right-backs within the same XI is not too far detached from reality.