Liverpool: Virgil van Dijk's career not as good as Sergio Ramos', suggests Danny Murphy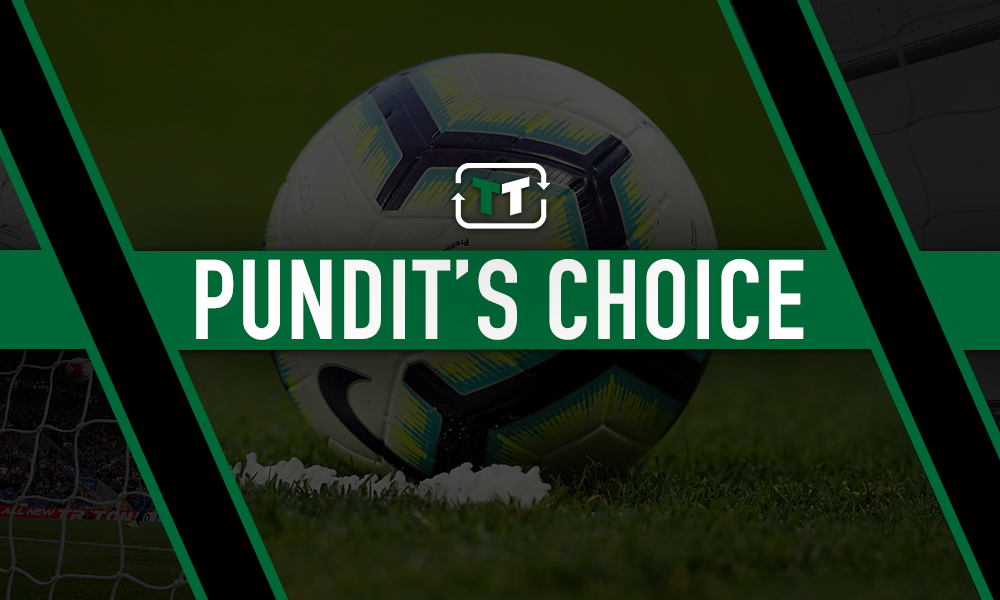 'Who's better?' – Danny Murphy argues defender deserves more credit than Van Dijk
Former Liverpool midfielder Danny Murphy has suggested that World Cup-winning centre-back Sergio Ramos deserves to be held in higher regard, given his achievements in the game.
While Virgil van Dijk is being mooted as a potential Ballon d'Or winner after being part of Liverpool's Champions League glory, Murphy feels that another centre-back in the Real Madrid stalwart has perhaps been undervalued as a footballer.
Ramos has won plenty of trophies for club and country throughout his career, but has seen the individual honour go the way of Lionel Messi and former team-mate Cristiano Ronaldo in recent years.
And Murphy feels that the Spaniard has been ignored somewhat when it comes to appreciating the 33-year-old's stature as a footballer.
He told TalkSPORT: "I don't hear Ramos being talked about enough. 20 major honours, two European Championships for Spain, one World Cup, four Champions Leagues, four league titles – probably one of the most decorated footballers on the planet.
"I think when you've played nearly 700 games for Real Madrid, that says a hell of a lot about your personality and your discipline, your talent. 89 goals as well, for a defender – I've got to add that.
"This is a player that has continually stayed at the top level. Who's better than Ramos?
"You would choose van Dijk now, of course. But van Dijk hasn't played at the top as long as Ramos and won what he's won."
The argument Murphy presents is quite convincing. Here is a player who has won the lot, and yet van Dijk is being mentioned as potentially being crowned as the world's best player after a Champions League triumph that still leaves the Dutchman some 17 senior team honours off Ramos' haul.
But surely the harsh truth is that playing during a time of such dominance from the likes of Lionel Messi and Cristiano Ronaldo has led to individual accolades understandably passing Ramos by.
And while he has been named in FIFA's FIFPro World XI on numerous occasions, perhaps Murphy merely needs a reality check.
Liverpool fans – does Virgil van Dijk deserve the Ballon d'Or, or does Murphy have a point? Let us know by commenting in the discussion below!