Liverpool: What Jurgen Klopp should have bought this summer, according to Joe Cole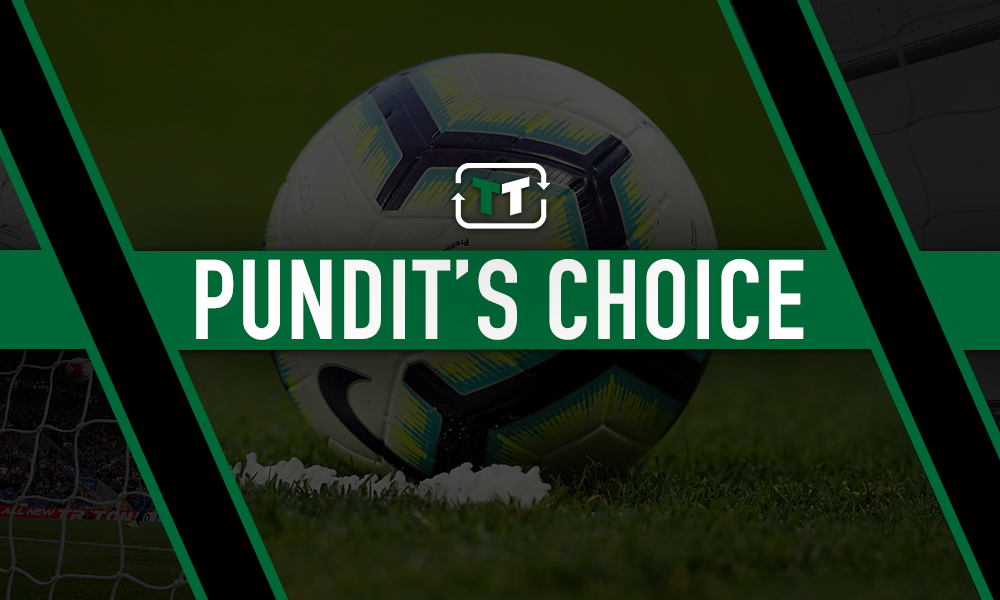 'A player you can rely on' – Joe Cole on the one thing Jurgen Klopp should have done this summer
Three-time Premier League winner Joe Cole has praised the strength of Jurgen Klopp's Liverpool side – but has highlighted an area that the European champions should have added to amid a quiet summer at Anfield.
Liverpool have only brought in youngsters Sepp van den Berg and Harvey Elliott so far this summer, as Klopp has yet to substantially add to their ranks following the Reds' European glory at last season's climax.
And while Cole believes that his former club have an abundance of strength in the squad, he is convinced the Reds could have done with a versatile all-rounder who could fit into various areas of the pitch when injuries and suspensions inevitably bite.
Speaking on talkSPORT, he said: "There is nothing glaring in Liverpool's side where you think they need that to get to the next level, because they are strong everywhere.
"But I think maybe if there was an opportunity to bring someone in just to keep that rolling within the club – there will be games when [Jordan] Henderson has to come out the team, whether because of injury or suspension or something. So who is going to do Henderson's role?
"They just need someone who could come into the team and fill different roles.
"Someone like at Manchester United, who had John O'Shea. What a great player he was, playing at left-back, right-back, centre-half, central midfielder.
"It's a player you can rely on just to strengthen the squad and keep it going."
Cole's call for a utility player at Anfield seems to be in essence a demand for more depth amongst the Liverpool ranks – and a player who could cover multiple positions on the pitch would certainly help to that regard.
Liverpool look set to enter the new campaign with two recognised full-backs – albeit in first-choice pair Andrew Robertson and Trent Alexander-Arnold – due to Nathaniel Clyne's long-term injury.
Plus, with just four centre-backs at the club at present, it could be argued that especially amongst the defence, Liverpool aren't many injuries or suspensions away from a selection headache of the wrong kind.
Someone who encapsulates all the required attributes to do a job – perhaps in the mould of O'Shea as Cole suggests – would surely give Klopp greater peace of mind with his squad looking to be walking an injury tightrope ahead of next week's kick-off.