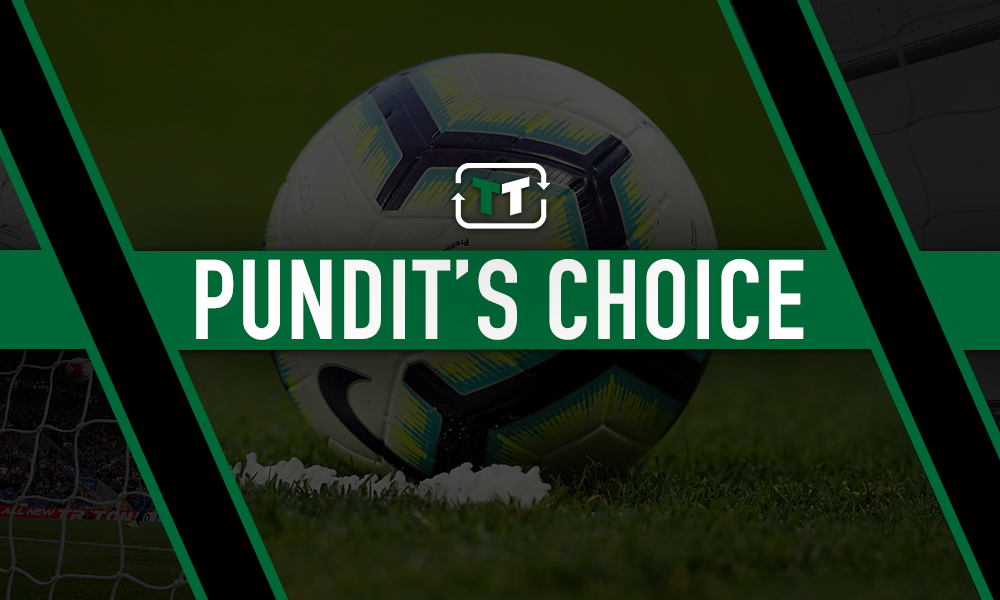 Former Premier League footballer Danny Murphy has touted Virgil van Dijk as the prime contender for the Ballon d'Or award – but is surprised that Manchester City's Raheem Sterling isn't being talked about as a potential winner of the accolade.
It was announced this weekend that voting for the prize had finished, and while Murphy believes the Reds centre-back should win the award, the Englishman expressed his bemusement that Sterling is supposedly being cast aside as a possible contender.
Sterling was one of five City players nominated for the gong last month.
In an exclusive column for TalkSPORT, Murphy seemed puzzled as to why Sterling was seemingly not in the running among the likes of Van Dijk and Lionel Messi, after helping City to a domestic treble in 2018/19.
He said: "I'm really surprised that someone like Raheem Sterling isn't higher up in the odds. He's had an unbelievable period for club and country. But if you look at Manchester City, if Sterling didn't play, would they still be able to be as successful as they are? The answer's probably yes.
"They won the title without Kevin De Bruyne, the best midfielder in the Premier League, for most of the season."
While Murphy's opinion seems perfectly valid, his explanation comes across as slightly contradictory.
City won every major trophy bar the Champions League last season, ticking almost every box on the achievement front as they retained their Premier League and Carabao Cup crowns – and sealed their historic treble with their first FA Cup since 2011.
Sterling scored 25 times and assisted 18 last season – but Murphy goes on to say that he was essentially pointless in the team given they would have won what they did without him – justifying that remark by saying they did so without Kevin De Bruyne, who struggled with injuries last term. Would they have won everything without neither of them?
In many ways, Murphy's claim just doesn't make sense. Only Sergio Aguero scored more for City, while Leroy Sane was the only one to rival Sterling's assist haul last season, so considering De Bruyne's fitness concerns, Sterling was arguably vital to their cause in the 2018/19 campaign.
Perhaps Murphy was wary of not bigging up Sterling's case too much having talked up Van Dijk so highly, but his thoughts regarding Sterling's effect on the City team seem to be passing comments that look rather foolish on reflection.
Do you fear Raheem Sterling could leave Manchester City?
Yes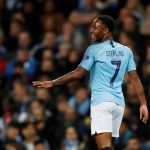 No
Manchester City fans, should Sterling be more firmly in the running for the Ballon d'Or? Let us know below!