Manchester City: England squad compared to Premier League champions by TalkSPORT's Adrian Durham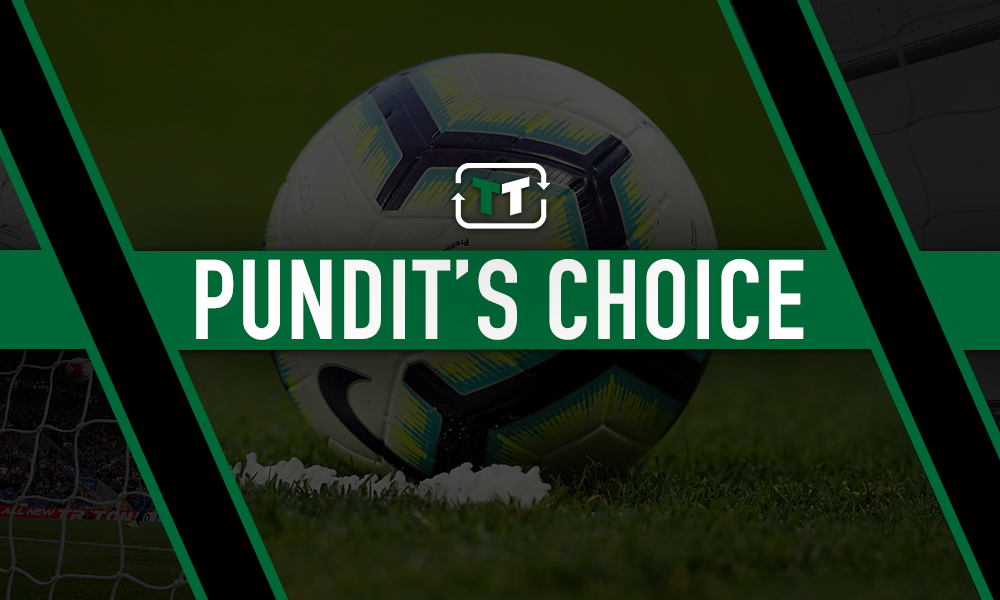 'Going forward, they're unstoppable' – TalkSPORT pundit compares England to Premier League side
TalkSPORT host Adrian Durham heaped praise on England's goalscoring exploits in the recent international break – and likened the side to that of Premier League champions Manchester City.
England were ruthless against Bulgaria in a routine 4-0 victory last weekend, before a crazy night at St. Mary's Stadium saw the Three Lions go behind inside a minute and survive a spirited Kosovo rally to prevail 5-3.
The defence was brought into question by Durham during a passionate pitch for Gareth Southgate's approach in the win on Tuesday evening, hailing the excitement that England's contrasting fortunes at either end of the field brought to the team's performance.
He said: "He stuck with the tactics of 4-3-3 throughout the game, he didn't flood the midfield when England were 2-1, 3-1 up. They played an open, expansive style, they relied on their front three, who we now know are brilliant. He let them do their thing.
"If he'd taken one of them off after 55 minutes and flooded the midfield, it wouldn't have been so exciting. And we've now got an England manager whose philosophy is 'yeah, I want to win games, but I want to win games by scoring more goals than the opposition, because we haven't got great defenders'.
"In fact, what England are now, they're like Manchester City: they haven't got a great defence, but going forward, they're unstoppable. And what's not to love about that? Isn't that what we've all wanted?"
If it was high scorelines Durham wanted, then perhaps we can forgive him for getting excited after Tuesday's goal-fest – which was the first time an England game featured eight goals since March 2013, when the Three Lions comfortably dispatched San Marino to nil.
As for comparisons to Manchester City, however, they may do Pep Guardiola's men a slight injustice. City's defence, which isn't great in Durham's eyes, have only conceded five times in their last 12 league games, with most of those matches during their vital title run-in last season.
So given England have fallen short in the semi-finals of an international tournament for the past two years – conceding five alone in the games that knocked them out – it is fairly difficult to draw parallels between the defences of the national side and the champions.
Manchester City fans – would you swap your defence for England's? Would any England defenders make it into City's squad? Let us know in the comments below!