Manchester City: Leroy Sane should stay at City, says ESPN pundit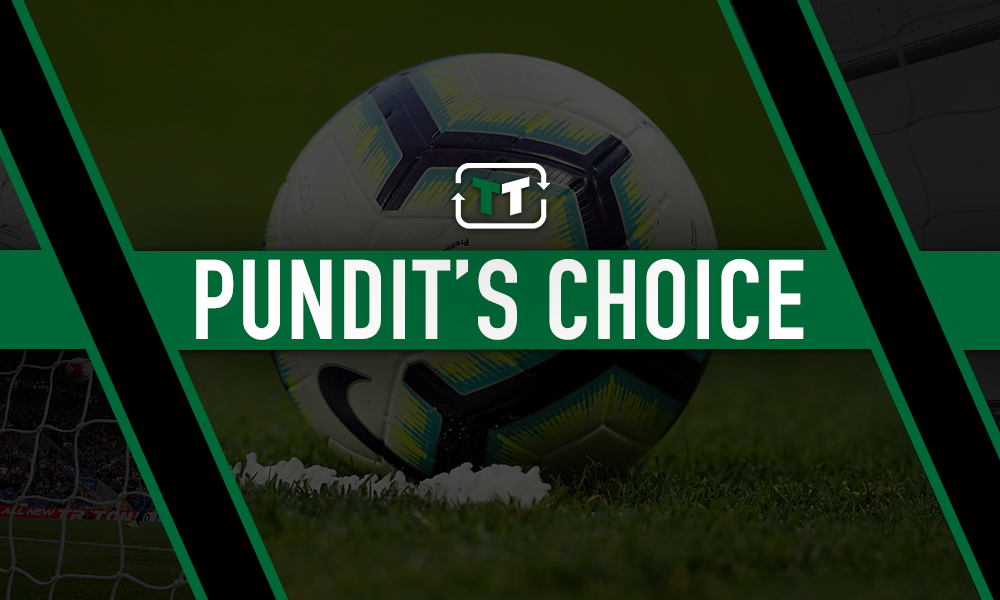 'Stay where you are' – Pundit warns Leroy Sane off Bayern move
ESPN FC's Stewart Robson has urged Leroy Sane to stay at the club amid links to a potential move back to Germany with Bayern Munich.
Sky Sports believe Sane to be the German champions' top priority this summer, but also suggests the winger has reservations over a return to the Bundesliga.
And while Robson highlighted the level of competition in Pep Guardiola's side, the ex-Arsenal player advised strongly against risking missing out on the Champions League – which he feels City will be firmly in the running for next season.
Speaking of Sane's future, he said via their Youtube channel: "I think they've got a lot of strength in depth. He's been an excellent player for them for the last couple of seasons. Although he didn't start particularly well last year, he ended up scoring and assisting a lot of goals. He would probably say he would've wanted to start more, but at Manchester City, nobody starts every game – even Sergio Aguero.
"I would stay at Manchester City. I think they're going from strength to strength, I think they've got every chance of winning the Champions League in the coming year. I'm not sure Bayern are going to do that, they're in transition at the moment.
"I think he'll still be in the Germany squad, he's playing well. Stay where you are and where you're loved."
Leroy Sane may have seen his starts limited last year (just 30 in all competitions), but that may be no surprise with Raheem Sterling often in his way as the England winger contributed to 43 goals last year for the champions.
However, with 47 appearances throughout the campaign, he has proven to be integral to Guardiola over their time together at the Etihad, and that total is not too dissimilar from his attacking counterparts like Riyad Mahrez and Bernardo Silva (44 and 51 appearances respectively).
So Sane may not have too much justification for any potential qualms over his usage within the City setup – and given that he has demonstrated his capabilities when given the chance (with 16 goals from the wing last year), he may well be best-placed, as Robson suggests, continuing to contribute to the City cause.