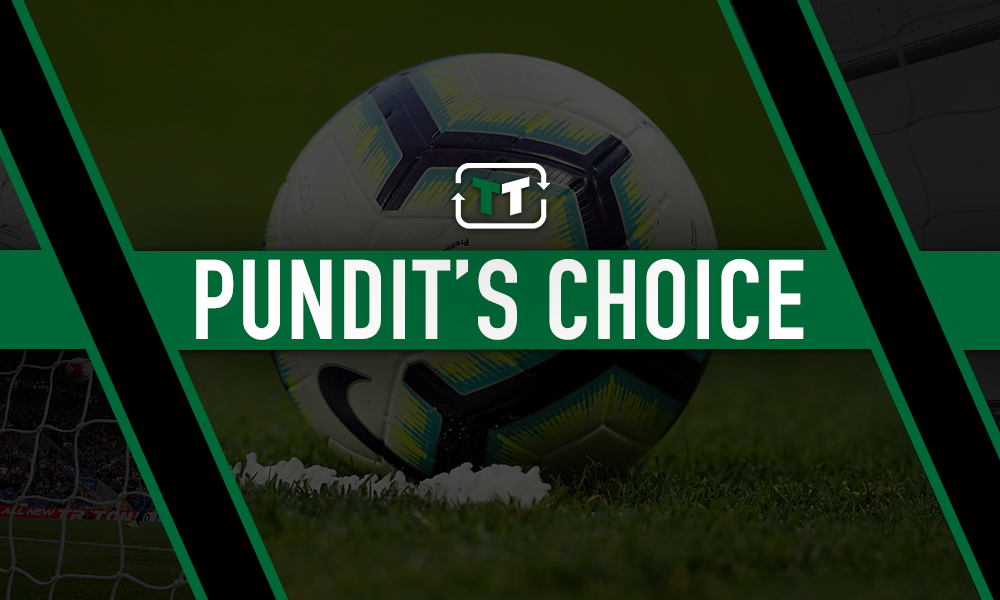 Former Manchester City defender Micah Richards made 246 appearances for the Citizens before joining Aston Villa in 2015, and now he's had his say surrounding the recent Sadio Mane comments from Pep Guardiola ahead of their trip to Anfield.
In an interview with BBC Radio 5 Live via Manchester Evening News, the Englishman has suggested that Pep Guardiola has won the battle of mind games heading into City's biggest game of the season so far.
After the champions fought back to nick a 2-1 win over a resolute Southampton last weekend, Guardiola made some post-match comments surrounding Liverpool star Mane, hinting the Senegalese has a habit of diving.
Reds boss Jurgen Klopp recently hit back at the Spaniard, but Richards claims that means the Barcelona legend could be getting into his head.
"I think it's mind games. That's what the title race needs," explained the former England international.
"Two great managers coming up against each other. He's just trying to upset the applecart a bit. I don't think it's fear, why would it be?
"Pep has already won the league so all the pressure is on Liverpool because they are great in Europe but the fans just want that Premier League. I think all the pressure is on Liverpool.
"It looks like Pep's comments have stirred Klopp up. When things were said when we were in the title race, you try not to react to it. The way Klopp has reacted, he's had a little nibble there."
Indeed, depending on the perspective you view these digs from, and whether you believe in mind games or not, Klopp has nibbled back at the comments – but it's definitely debatable whether Guardiola intended for the German to bite or not.
Either way, it is hardly surprising to see Richards side with his former club on this one.