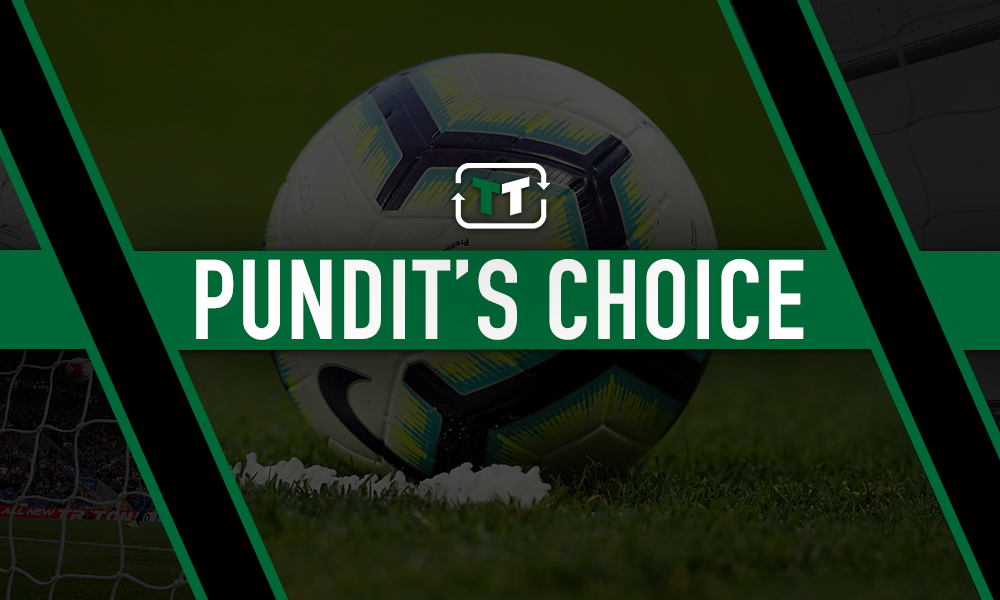 Former Liverpool midfielder Danny Murphy believes that Pep Guardiola may come to regret attempting to 'wind up' Sadio Mane after accusing the Reds winger of diving.
The Manchester City boss made the comments following Liverpool's last-minute win at Aston Villa this weekend (during which Mane was booked for simulation) in his post-match interview as City themselves squeezed past their opponents Southampton.
Murphy believes Guardiola's words may not have had the intended effect as the league's top two sides prepare to face each other on Sunday.
Speaking on TalkSPORT, the ex-Red feels that Guardiola could have made a mistake in risking a positive reaction from the Senegal man at Anfield this weekend.
He said: "I don't think Pep went into [the press conference] with that in his head, I think he was just triggered by a question about the result at Villa Park and it's just come out.
"In hindsight, he might look back on that and think, 'I wish I hadn't said that'.
"If I was him, the last thing I'd want to do is wind up the best player in the Premier League at the moment and before you play him next week.
"Mane is playing incredibly well and if it does spur him on a little bit more, then why take the risk?
"In certain games he's carried them through. He's been phenomenal.
"Of course he goes down a bit too easily and too regularly, but he's not the only one."
While it may be interesting that Murphy actually agrees with Guardiola on the issue of Mane's supposed diving habit, he makes a fair point in criticising the timing of the Spaniard's comments.
Only Guardiola will know whether he was aware of the potential risk of riling up Mane before the teams go head-to-head on Sunday, though he could have simply been caught up in the heat of the moment having scraped their way to three points at the Etihad Stadium.
Perhaps he was caught unawares by the questioning from the reporter, though it seems either his instinct or his intention was to bring up the notion that Liverpool often dive to win matches.
Whatever that says about the mental security of his side as they chase down Liverpool, it is surely only the result in their next Premier League game that will matter most to Guardiola and City.
Are Liverpool in Pep Guardiola's head?
Yes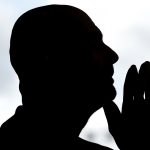 No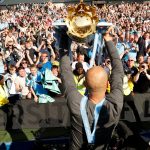 City fans, will Guardiola's comments potentially affect the outcome on Sunday? Let us know your thoughts in the comments below!