Features
Manchester City: Pep Guardiola should not reward youth players with medals, says Danny Murphy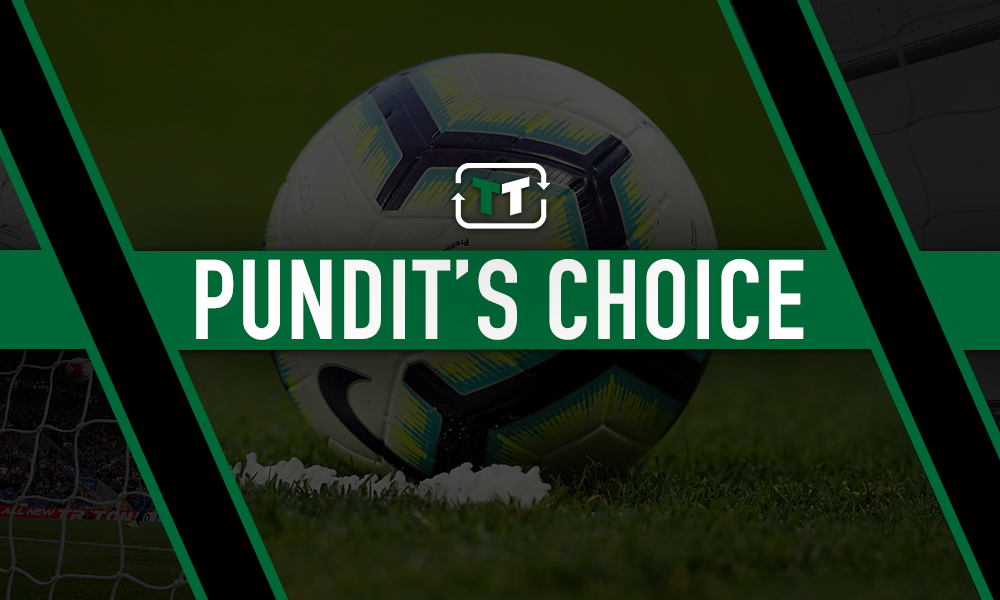 'That's a step too far' – Danny Murphy criticises Guardiola for bizarre stance on medals
Former Premier League footballer Danny Murphy has questioned Pep Guardiola's desire for Premier League winners' medals to be handed to youngsters who have not played a minute of league football.
The Daily Mail reports that Manchester City had a request denied to receive more medals for their title success, despite originally being handed 40 by the Premier League after securing a second straight championship.
Players currently receive medals if they appear at least five times throughout the league campaign, with other medals able to be handed out at the club's discretion.
But Guardiola's plans to award medals to youth players did not sit right with Murphy.
He told TalkSPORT: "He's an unbelievable coach, I'm one of his biggest fans.
"But I don't agree with him on this. You have to have incentives to do well.
"And I think by giving players medals for not playing any football, I think that's a step too far. I think it's getting a bit silly.
"I personally think you should have to play some part in the journey of winning the medal."
Murphy has a point, here. Why would you give a medal to someone who hasn't contributed towards your success? Any youngster, whether they have been teetering on the fringes of the first team, or making their way through the youth systems at the club, surely have no more right to a Premier League medal than a fan who had been to every game.
Medals are given to those who achieve accomplishments. To hand them out to those who have merely been around others who are achieving things surely only belittles its value rather than inspire youngsters towards further glory.
And the fact that the Premier League have not distributed further mementos to City suggests they may be thinking on the same lines as the concerned Murphy.
Like what the TT have on offer? Sign up for more notifications!