Manchester City: Raheem Sterling tipped for Golden Boot by TalkSPORT pundit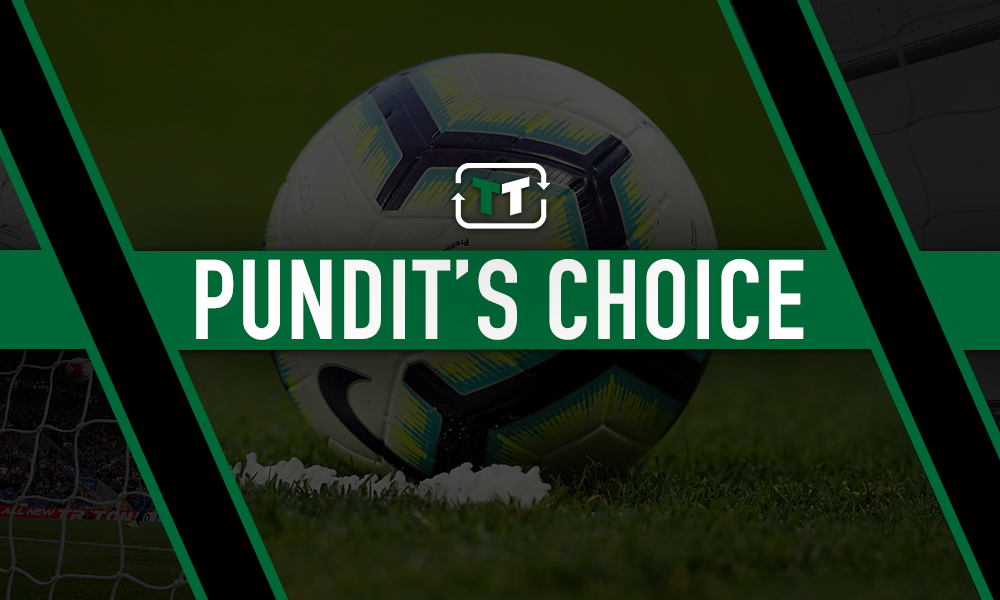 'He's only going to get better' – Adrian Durham backs winger to win next season's Golden Boot
TalkSPORT host Adrian Durham believes Raheem Sterling will win the Golden Boot next season.
24-year-old Sterling, who won the FWA Footballer of the Year award last year, has been backed by the radio presenter to add to the trophies he won last season with Manchester City by becoming the league's top scorer come May 2020.
Finishing just five behind the trio of Pierre-Emerick Aubameyang, Sadio Mane and Mohamed Salah in the scoring charts last season, Durham thinks Sterling's rise will continue next year, following the winger's opener in the Community Shield against Liverpool last weekend.
Durham said: "Raheem Sterling's going to be the top scorer. He is going to be the Golden Boot winner. Doesn't matter whether he's centre-forward, or left, or right or whatever he plays because [Manchester City] are so fluid in their movement. He got 18 goals two seasons ago in the Premier League, 17 Premier League goals last season – so his numbers are good, they're only going to get better, because he's only going to get better.
"Think about it, the way they open teams up, there will be a lot of tap-in chances created – it's going to happen."
Judging by the history of the Golden Boot, Sterling may have to set new personal heights if he is to fulfil Durham's prophecy – with his previous best of 18 Premier League goals last good enough to win the award in 1999 when three players shared the prize.
Though while Durham highlighted the apparent fluidity of City's movement, Sterling may well find teammate Sergio Aguero among his rivals for the accolade – with the Argentinian having an exceptional track record in English league football, scoring at least 20 league goals in six of his eight seasons to date at City – and was only one goal from adding to last year's long list of recipients.
But as current holders Salah and Mane have shown, it is more than possible for wingers to reign supreme on the scoring charts – even if teammates are vying for the Boot simultaneously.
In that sense, there is every chance Durham has identified a prime contender for the honour in Sterling.