Manchester City: Rich clubs should help those like Bury facing dire futures, says Ally McCoist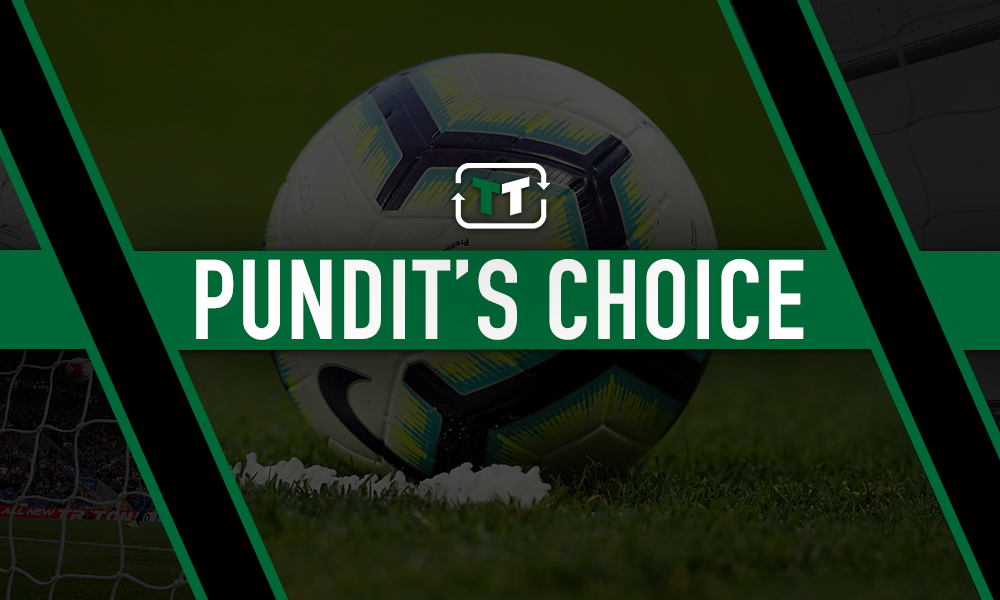 'It actually makes you sick' – Ally McCoist asks why rich clubs cannot help ailing Bury
Former footballer Ally McCoist has pondered why mega-rich clubs cannot help out and ease the current plight of League One side Bury, as the club finds itself in deep financial trouble.
The club's current financial instability has put their future under threat, with the EFL giving the club until 23rd August to provide evidence on how they will pay creditors, or face expulsion from the Football League.
Speaking on TalkSPORT, McCoist, along with his fellow panellists, wondered whether it could fall to dearer clubs to help those in financial strife, considering the amount of money in the game through television rights, sponsorship and wealthy owners.
McCoist said: "It actually makes you sick when you think about it, the money going about in the game. A club like that with a loyal support looking as though they're going out of the game. There's something not right. You'd think the EFL would do everything they possibly can to help them."
When posed with the possibility of a richer club bailing out a struggling one, he replied with: "Why not?"
Bury are by no means the only club currently in financial turmoil, with the likes of Bolton Wanderers going through administration, with only a handful of senior players on their books.
While clubs in the top tier aren't immune to troubles themselves (with Portsmouth going into administration as a Premier League club in 2010), a concerted effort to help those in need may be merely a utopian dream.
Alan Brazil even queried himself whether richer teams such as Manchester City would be so willing every time a club gets into such a poor financial state, so even if there were enough funds to go around, perhaps there would be questions over whether such an approach from up top could realistically be undertaken as clubs strive to keep their own affairs in order.