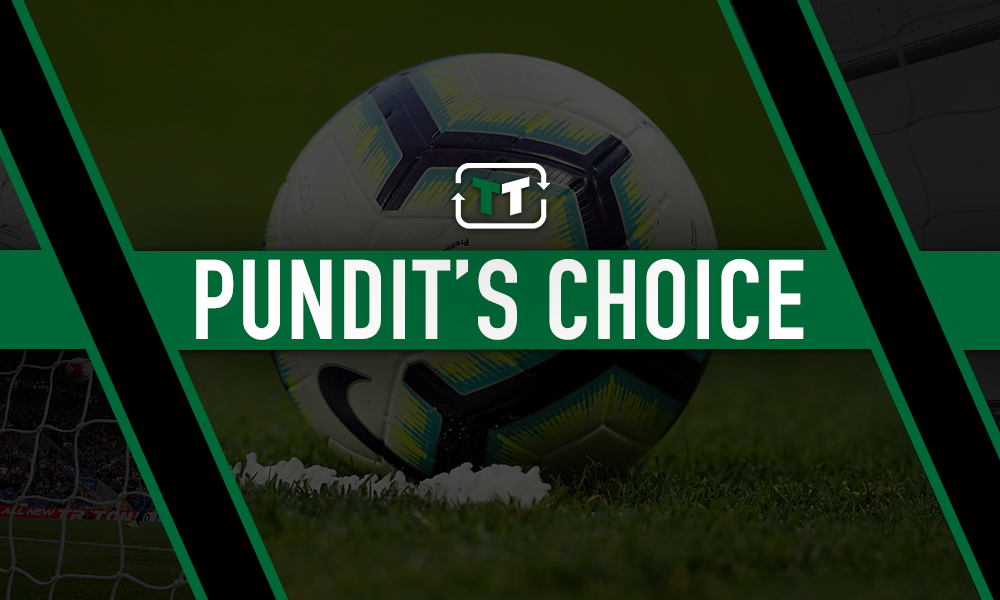 Following the wave of backlash from Raheem Sterling's bust-up with Liverpool defender Joe Gomez at England's training camp, there's been no shortage of criticism, but Manchester United legend Rio Ferdinand has blasted Gareth Southgate over his handling of the situation. 
When Sterling and Gomez came to blows at St. George's Park on Monday, with tensions still running high from Liverpool's 3-1 win over the Premier League champions, Southgate opted to make the spat public and drop the winger from England's upcoming qualifier against Montenegro.
Whilst many sections of the media thought this was the right move, ex-Red Devils defender Ferdinand released a long statement over the news on social media – taking particular aim at Southgate's handling of the whole situation.
Speaking in a post on Facebook, Ferdinand, who has 81 caps for the national team himself, stated: "Gareth would no doubt had seen worse many times during his time as a player and manager.
"I just feel this could and should have been handled better to support the player and not hang him out to dry.
"One of our World Class players who has conducted himself wonderfully through Racism and unwarranted criticism in an England shirt will now come under more scrutiny and be vilified in the media no doubt – when this could have been dealt with internally.
"It seems to me, Raheem felt embarrassed by all that went on at the weekend, a sign of winning mentality, however channelled wrongly. Help educate him!"
Indeed, with all the potential backlash directed towards Sterling after the incident, it's unclear why Southgate thought it would be a good idea to make the situation public – although the City star was in the wrong over what he instigated and could've been rightfully punished.
Does Ferdinand have a point? Join the discussion by commenting below…