Manchester City: Robin van Persie claims City are 'scared' of title rivals Liverpool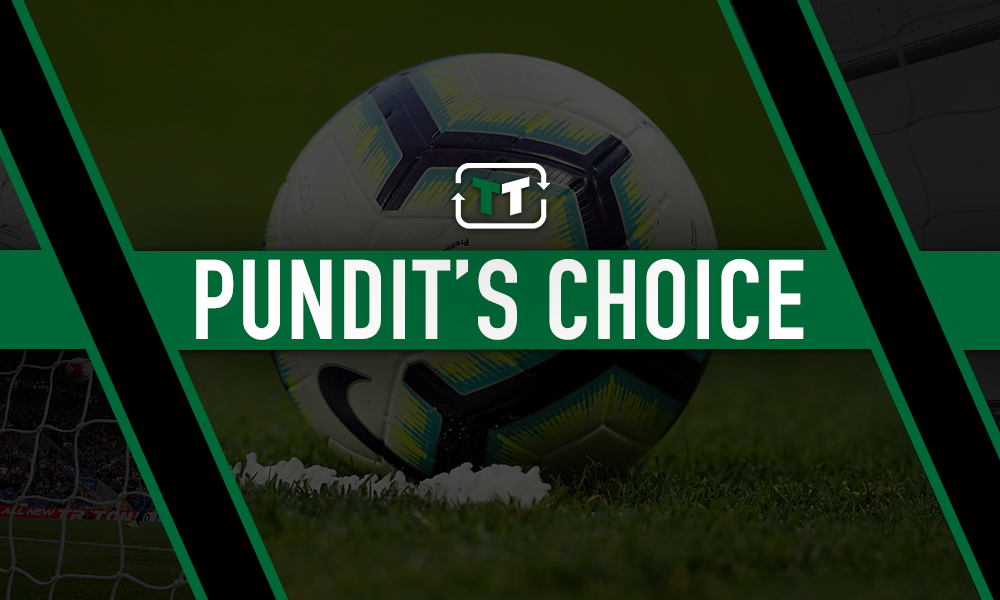 BT Sport pundit claims Manchester City are 'scared of Liverpool'
Former Premier League striker Robin van Persie has claimed that Community Shield winners Manchester City are 'scared of Liverpool' as the league's top two look set to restart their battle for the title following their clash in the season's traditional curtain-raiser at the weekend.
City may have edged out the Reds on penalties at Wembley to lay something of a first glove on their closest domestic rivals from the previous year, but recent BT Sport recruit Van Persie thinks Liverpool are psychologically in the heads of the treble winners.
Van Persie feels that despite the clubs' differing styles and philosophies, the Premier League duo are the 'best two teams in Europe' – and City only fear Liverpool as a threat in the English game.
Speaking on BT Sport, he said (via The Daily Express): "The way they play, the way they go in behind, the way they hurt opponents with their fast attackers. The midfield is always there, it's very strong.
"City, I think, are scared of Liverpool.
"I think what we learnt today is that these two teams, Liverpool and Manchester City, are the best teams. Not only today and not only in England, in my opinion, [they] are the best two based on the past couple of years in Europe. The philosophy of the coaches, they have different styles, but they are the best two teams in Europe, in my opinion."
If City are scared of Liverpool, last season's performance from the Anfield club gives them every reason to be.
Liverpool were the only side anywhere near Manchester City last season, taking the title race to the final day whilst finishing 25 points clear of third-placed Chelsea.
And with the Reds denied the chance to snatch victory by a miraculous goal-line clearance from Kyle Walker over City at Wembley, Pep Guardiola's men could certainly have another fight on their hands as their pursuit of a third consecutive league triumph gets underway this coming weekend, despite having accrued 198 points over the past two seasons – but only time will tell.