Manchester City: Sergio Aguero not in top five Premier League goalscorers, says talkSPORT pundit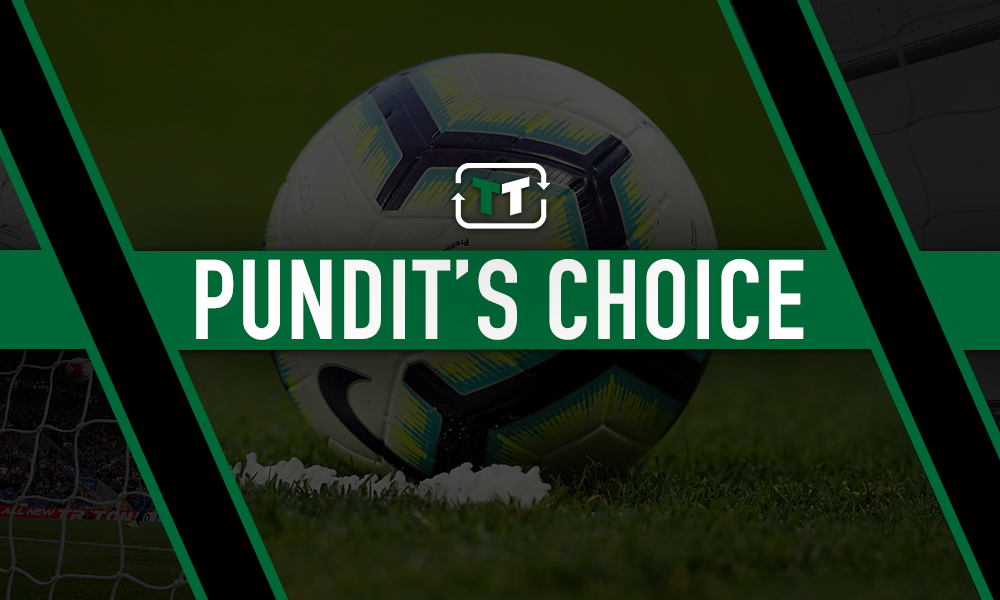 'Doesn't even make my top five' – TalkSPORT pundit makes controversial Aguero comment
Sergio Aguero is not one of the top five Premier League goalscorers of all-time – in the opinion of talkSPORT pundit Adrian Durham, at least.
Durham made the surprising comment on his Drivetime show in which he and former Premier League midfielder Matt Holland discussed the greatest scorers since the league's inception in 1992.
Aguero is the highest-scoring active player in the division, with his current total of 164 goals placing him sixth in the all-time list, just 11 behind Thierry Henry.
However, Durham does not believe that the Argentinian is worthy of such a status, claiming the striker is living off a false legacy following his dramatic title-clinching goal against Queens Park Rangers in 2012 for Manchester City.
He said: "He's not the greatest ever, he's not the number one, in fact he doesn't even make my top five.
"The reasons [are] as follows: the true giants can do it even when there are weaker players around them, the true greats will do it in that big moment, when there is a trophy up for grabs in the big moment against big opponents – he hasn't done that in the Champions League for Manchester City.
"This goal against QPR is truly iconic, everybody remembers that goal. It's the biggest goal in Manchester City's history, the most dramatic goal in Premier League history and I'm not taking anything away from that.
"The scorer of that goal becomes an icon because it's an iconic goal, not because he's brilliant or has done things others can't.
"Sergio Aguero is an exceptionally brilliant Premier League goalscorer, but there are flaws to his game and Pep Guardiola has sought to rectify them."
Unfortunately for Durham, it is his arguments that are flawed.
Not only has he criticised Aguero's Champions League record in a debate about another competition, but three of his eventual top five (including Thierry Henry, Ruud van Nistelrooy and Alan Shearer) never won the Champions League during their Premier League careers, if at all.
Meanwhile, his fairly bitter remark about Aguero's QPR goal seems to have completely ignored the fact Aguero is Manchester City's record goalscorer – with an outstanding record against top-six opponents – and equalled the tally for the most Premier League hat-tricks last season.
So perhaps Durham could do with a reality check before attempting to justify his own opinions.