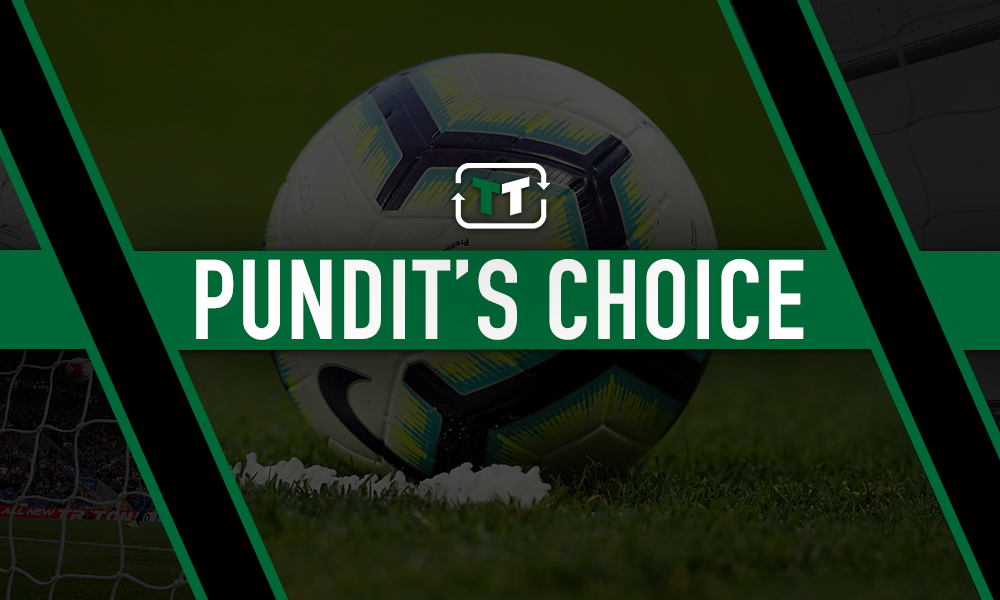 TalkSPORT host Alan Brazil was left fuming with Manchester United after their performance in the 0-0 draw away to AZ Alkmaar.
The Red Devils left the Netherlands with a point and not a single shot on target during the whole 90 minutes (via BBC).
The result extended the club's winless run away from home to 10 matches, their longest run since 1989 when the club went 11 games without a win.
Their last win on the road proved to be their 3-1 success over Paris Saint-Germain in the last 16 of the Champions League in March, as per BBC.
Brazil was left angry with the club's performance, believing the pressure is getting to Ole Gunnar Solskjaer.
He said: "That was a joke last night. If they got the penalty, that would've been their first shot on target."
"How can you not have a shot on target? Solskjaer seems a lovely guy but I just got a sense the other day, when he said 'you lot' to the press, like he felt they were giving him a hard time."
"He's feeling the pressure. I don't think he's going to last. Not a shot on target last night for United. That can't be right." (Source: talkSPORT)
Unfortunately, it seems that Brazil is right in his assessment of Solskjaer and his reign at Old Trafford. Manchester United have won just two of their Premier League fixtures this season, showing a real struggle for Solskjaer (via Premier League).
While the results look bad for the club, the attacking performances look even worse. Since the 4-0 drubbing of Chelsea, the Old Trafford giants haven't scored more than one goal in their last nine games in all competitions (via WhoScored). This includes five home games, with two of them against opposition like Astana of Kazakhstan and League One club Rochdale.
Solskjaer will need to turn results around or he could face an uncertain future at Old Trafford. Whether the club will be patient with him is unknown, but if a place in the Champions League is under threat, there could well be some changes soon.
Will Ole Gunnar Solskjaer finish the season?
Yes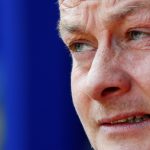 No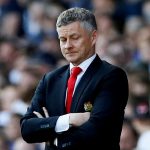 Manchester United fans, do you agree with Brazil's view that Solskjaer could be on borrowed time at Old Trafford? Let us know what you think by commenting below!