Features
Manchester United: Alexis Sanchez can rediscover form, says Robin van Persie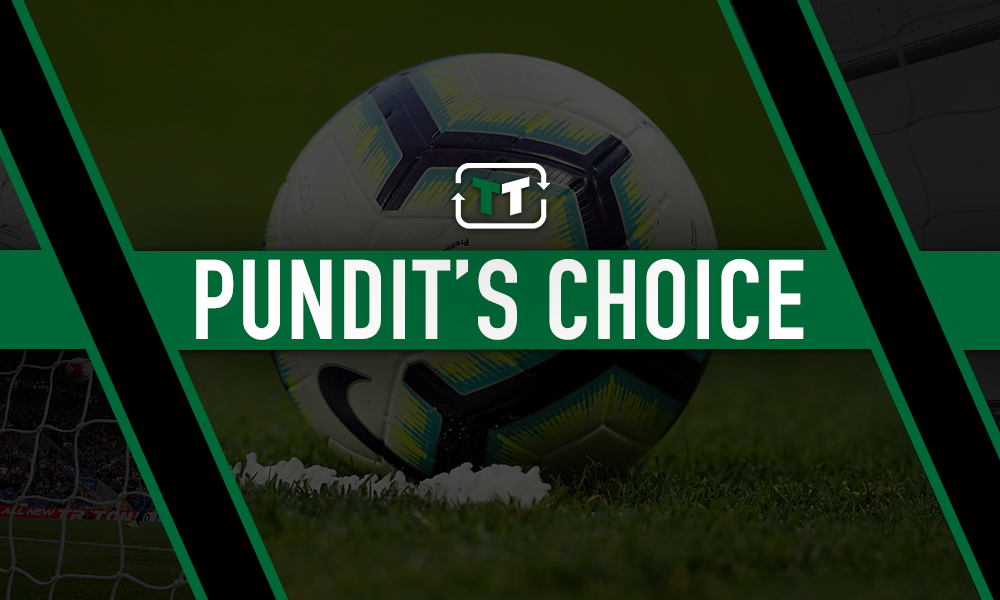 'Still the same great player' – Robin van Persie backs current United player to return to form
Former Manchester United striker Robin van Persie has backed Alexis Sanchez to return to his best having seen the Chilean endure a torrid time at Old Trafford.
Sanchez has only managed to score five times in a United shirt and Van Persie – who made the same journey as Sanchez from Arsenal in 2012 – believes the negativity surrounding the out-of-form 30-year-old is affecting his performances.
Van Persie, now a pundit for BT Sport, thinks Sanchez still has the ability to deliver top-quality performances once again, though admitted the former Gunners forward does not seem in the best of places at the moment.
Speaking to BTSport.com, he said: "Sanchez doesn't look happy to me. I can't properly judge it because I am not working with him, but when I see him play, I rarely see him smiling.
"Of course, I get it – when you are playing you need to be serious and you want to win.
"But after you score a goal you can smile, because that is the point of football.
"He is still the same great player. He has it all: he's fast, he can assist, he can dribble, and he can score. There is just a lot of negativity around him from fans and people who have opinions on social media.
"Maybe it's all become a little too much for him. He just needs to block it out, find his true happiness and just enjoy football."
Sanchez has hardly hit the heights at Old Trafford, with just one Premier League goal to his name last season.
Therefore, it may be little surprise that Ole Gunnar Solskjaer has revealed his time in Manchester could be coming to an end with negotiations to secure an exit from the club taking place ahead of the impending transfer deadline across the continent.
Though for Van Persie's claims to be upheld, Sanchez will have to somehow get some game time – meaning someone will have to give him an opportunity to turn his waning career around before we can get to the bottom of his current footballing woes.
Like what the TT have on offer? Sign up for more notifications!