Manchester United: Alexis Sanchez slammed for United spell by TalkSPORT's Simon Jordan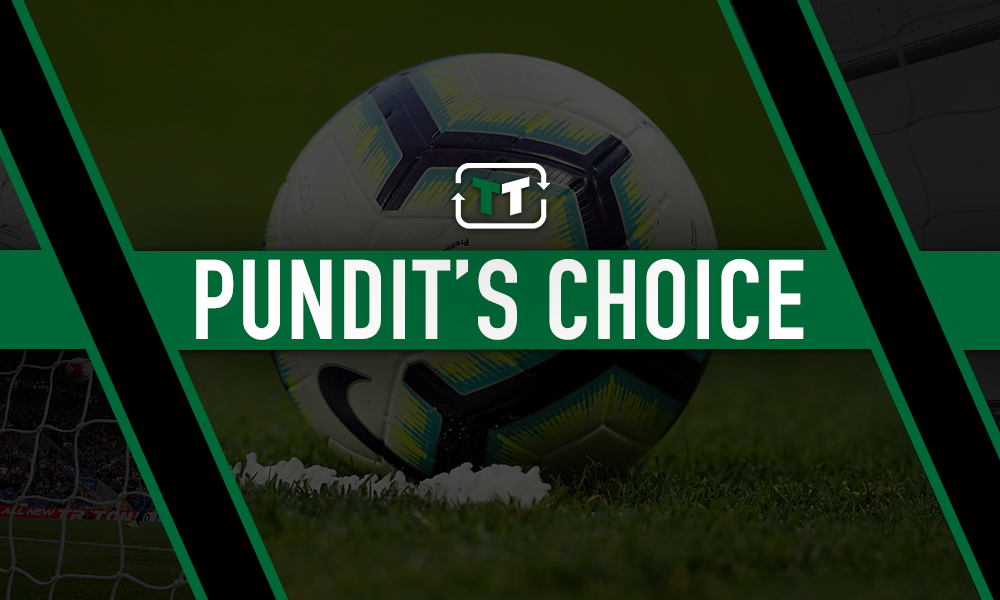 'Stunk the place out' – Simon Jordan criticises attitude of Manchester United flop
TalkSPORT pundit Simon Jordan has criticised Manchester United's Alexis Sanchez for his attitude and performances since his move to Old Trafford over 18 months ago.
Sanchez left Arsenal, where he had scored 80 times during three-and-a-half seasons in North London, to join United in January 2018 – but has only netted five times in all competitions since then.
His wages, form and attitude have all come under brutal scrutiny from Jordan, who believes Sanchez is a man miles away from the one that produced the goods for the Gunners.
He told TalkSPORT: "We got to a situation where Manchester United became a club that signed a player by outbidding another club [Manchester City] for his wages, and a player who chose a club that was lower down the totem pole for success based upon the money he was getting.
"It should never be about how much money he gets; it should be whether he's worth this money. And the fact of the matter is Sanchez has stunk the place out. And I don't think his attitude has been spot-on either – because you don't go from being a big-time player, a game-changer at Arsenal to being a player that's suddenly weighed down with the expectations."
Despite what Jordan thinks, Sanchez's recent woes in front of goal may not be linked to any rise in expectations following his United move.
Sanchez had scored 30 times in the season prior to his switch to Old Trafford, and had only followed that up with eight in the first half of the following campaign, which suggests that his powers may have been on the wane long before he left the Emirates Stadium.
While his attitude may still be a factor within that, it may be unfair to pin the wages United were able to offer him (perhaps as a result of getting the 30-year-old in a free swap deal) to his downturn in form – he was offered a higher salary than at Arsenal (per Spotrac) for the chance of Champions League football that the Gunners had relinquished six months prior to his departure.
So while the reasons behind his recent performances remain a mystery, to simply assume Sanchez to be of a selfish disposition may be a little harsh from critics like Jordan.