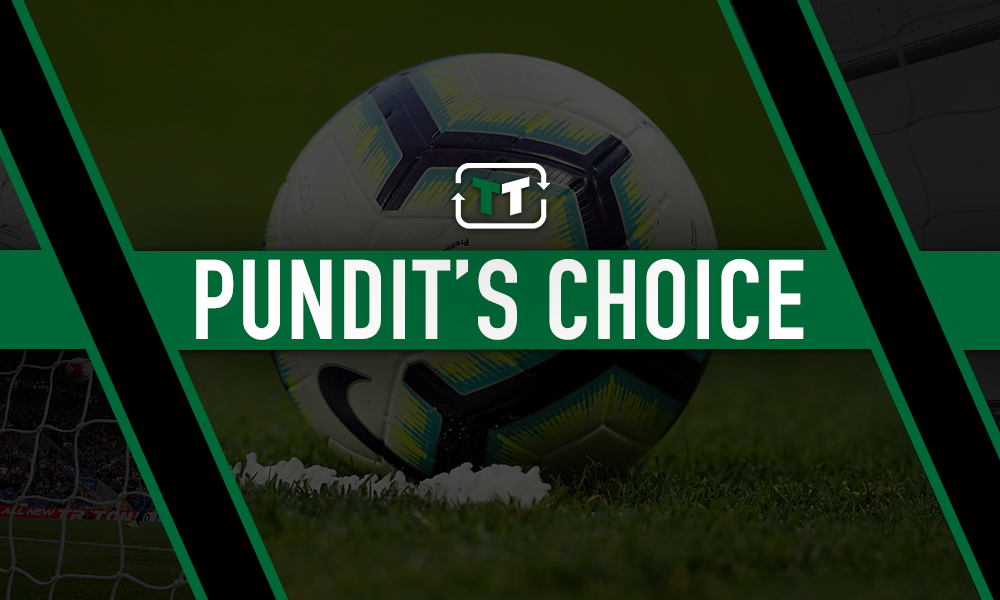 Former Manchester United striker Andy Cole has heaped praise on young forward Mason Greenwood following the promising start to his United career – but is wary the club may be putting too much pressure on the 17-year-old.
Greenwood has scored in his last two starts for United in games against Astana in the Europa League, as well as in the Carabao Cup tie against Rochdale – during which he also scored in the penalty shootout as the Red Devils scraped through.
With the youngster looking to follow in the footsteps of Cole, the former striker praised Greenwood's finishing ability – though he is hopeful that being thrust into the limelight so early on in his career will not prove to have an adverse effect on the teenager.
Speaking on BBC Radio 5 Live (via TalkSPORT), he said: "His finishing is a joke. Left or right foot, he's got quality in abundance.
"I just hope they don't, which Manchester United won't do anyway, they won't put too much undue pressure on him. He's got great ability.
"The disappointing thing is he's going to have to get thrown into the deep end a little bit earlier than they would have liked, due to injuries, due to them being prepared to allow [Romelu] Lukaku and [Alexis] Sanchez [to] go.
"They're looking at it and saying 'we've got Mason, we're going to give Marcus [Rashford] the opportunity to play centre-forward'."
How Greenwood responds to being gifted first-team opportunities at Old Trafford in the long term remains to be seen – though Cole is not the only one worried about the pressure he could be subject to – with Paul Merson voicing similar concerns in the past week.
While Merson's worries were more related to the wider performance of the team, Cole seems more concerned with the mental side of things from Greenwood's perspective.
And after being given a chance by Ole Gunnar Solskjaer in the early stages of this campaign, you would like to assume Greenwood is of the required standard to warrant a starting place for United.
But with the lack of options up front which Cole cited, there is perhaps the chance that Solskjaer is left with little choice but to give Greenwood his big break a little sooner than he would have wanted.
Manchester United fans, how impressed have you been with Greenwood so far? Is Solskjaer putting too much on his shoulders? Let us know your thoughts in the comments below!