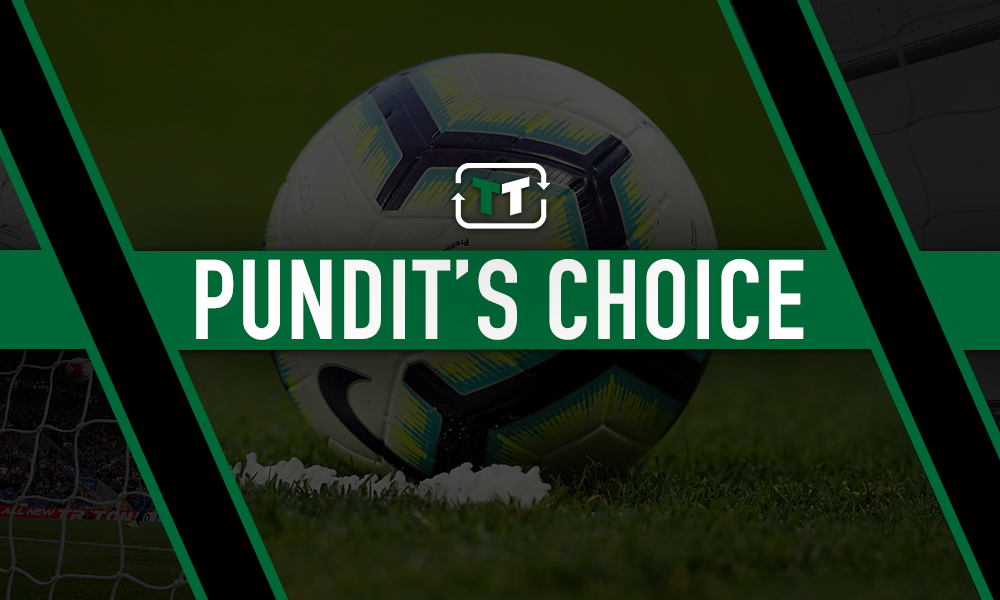 TalkSPORT's Jason Cundy believes Brendan Rodgers would be an ideal manager to turn Manchester United's fortunes around after praising the Northern Irishman's impact at the King Power Stadium.
Manchester United are currently labouring in mid-table under Ole Gunnar Solskjaer, while Rodgers' Leicester are in third place, just two points behind champions Manchester City.
Rodgers has only been in charge of the Foxes since February, but Cundy thinks that the manager's CV is good enough to potentially take the United hotseat one day.
Speaking on TalkSPORT following United's 1-1 draw with Arsenal, Cundy said: "You've seen Brendan go in there and change Leicester. He's had an impact.
"Is Brendan the worst shout in the world for Manchester United?
"Look at the job he's doing right now; look how he has got them playing. Every single player in that Leicester team is doing exactly what he wants – they have bought into him.
"And Brendan has managed Celtic and Liverpool. If you can manage those two football clubs and do a decent job – obviously he was brilliant at Celtic – are you telling me he couldn't do a better job than Ole right now?
"Because I am telling you, he could."
It is hard to disagree with Rodgers' impact at Leicester. Having taken over from the sacked Claude Puel, Rodgers stabilised the team's results as they finished in ninth place, enjoying victories over Arsenal and Tottenham Hotspur since his arrival over seven months ago.
Leicester have lost just four matches under Rodgers, with only one defeat in the last 10 competitive fixtures – coming rather ironically against United in September.
In contrast, United entered the current campaign with one win in nine, while they have already lost twice in the league this season.
Rodgers also has previous in fighting for the Premier League title, going close with Liverpool in 2014, and with Solskjaer's United barely inside the top half at present, it would be difficult to argue against a man with such experience at least improving United's current position with his Leicester side threatening to disrupt the 'big six' this season.
Talented as he might be, the idea of seeing a former Liverpool manager take the reins at Old Trafford would be controversial of course (given their rivalry) but it's hard to argue against the 46-year-old.
Could you see Brendan Rodgers at Manchester United?
Yes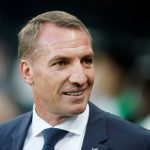 No
Manchester United fans, would you like to see Rodgers take over from Solskjaer? Let us know in the comments below!