Manchester United: Club 'cutting their losses' by approving Sanchez loan, says Alejandro Moreno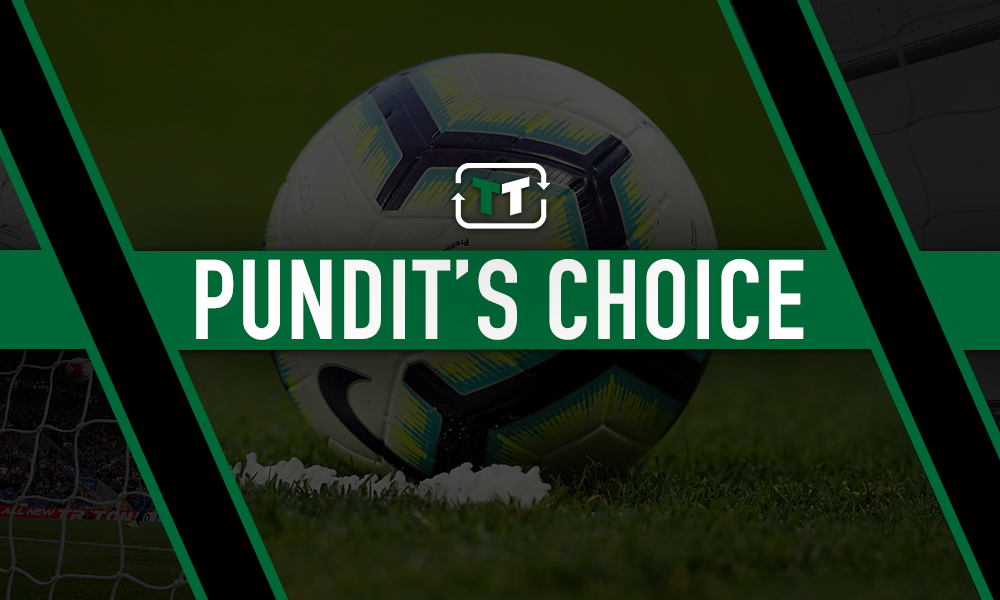 'Cutting their losses' – ESPN pundit suggests Manchester United have had enough of this player
ESPN's Alejandro Moreno believes that Manchester United are cutting their losses by allowing Alexis Sanchez to move to Inter Milan, as reports suggest.
Speaking on ESPN FC, Moreno described keeping him as a 'longshot' due to Sanchez's poor record since he moved to Old Trafford – but equally felt that their dearth of options in attack, particularly in light of Anthony Martial's recent injury concerns, leaves the Red Devils with little choice but to retain him.
However, he did suggest the winger's form at Copa America with Chile – during which he scored twice – could give added reason to persevere with the 30-year-old – but senses that their patience has already run out.
He told ESPN FC: "You're running short in terms of bodies and quality in the final third. So wouldn't it be a good idea that if you have a guy [already] there in Alexis Sanchez, that he may just show you something like he did with Chile?
"I know it's sort of a longshot because what he has been with Manchester United is not even the shadow of the player that he was with Arsenal – but you don't have many other options if you're Manchester United.
"So it just feels like Manchester United are cutting their losses to some degree.
"They're telling Alexis Sanchez: 'We'll pay part of your salary and we'd rather you'd be somewhere else than you being here' – so that's a strong statement."
While the lack of depth amongst Manchester United's strikers has been previously touched upon this summer, talk of Sanchez leaving is arguably even more bewildering now that Romelu Lukaku has since departed Old Trafford.
Should Sanchez leave, United will be left – at least for the season ahead – with two experienced senior attackers in Marcus Rashford and the currently doubtful Martial – meaning the scarcity of options up top would increase further.
And while that duo have four goals between them already this season, injuries may leave United critically short.