Manchester United: Club may not regret missing out on Paulo Dybala, suggests Dimitar Berbatov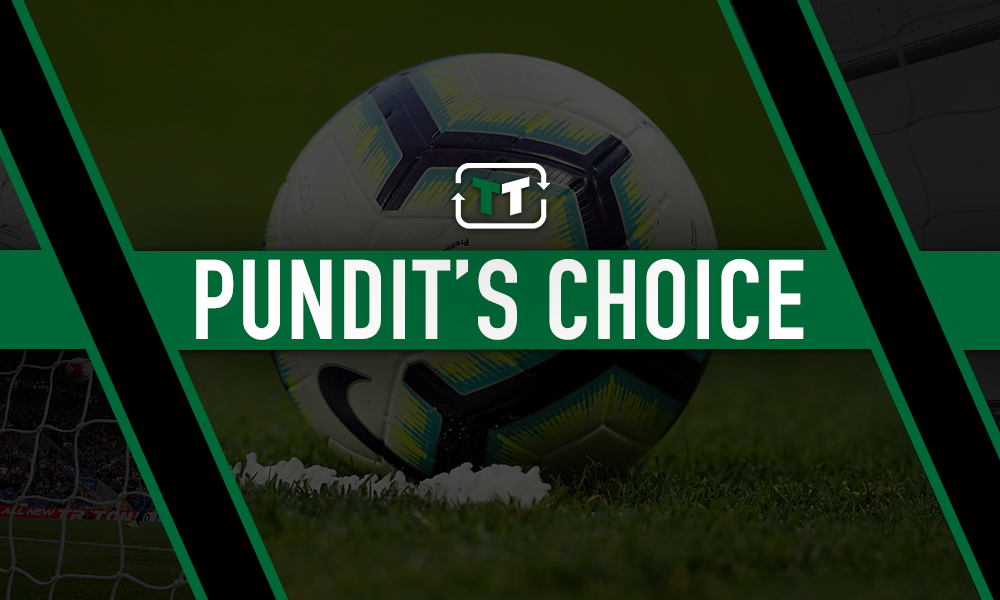 'You have to be careful who you buy' – Former United striker says club may not rue Dybala snub
Ex-Manchester United striker Dimitar Berbatov has suggested a silver lining for his former club following their reported failed pursuit of Juventus' Paulo Dybala in the summer transfer window.
Dybala was thought to be close to an Old Trafford move, as Romelu Lukaku neared a switch to the Serie A champions.
But with neither materialising as Lukaku ended up at Inter Milan, United ended up selling the striker without a replacement, though they have given young forward Mason Greenwood some first-team minutes, with the teenager coming on during the side's 4-0 win over Chelsea last weekend.
And Berbatov feels that despite missing out on Dybala, there was no guarantee of the Argentinian being a success at Old Trafford – with the former striker warning of the difficulties involved with adapting to the Premier League, and posed questions over whether he would fit in at the club.
Speaking to the Daily Star, he said: "It's difficult to see where he [would] fit. He's got a great left foot with good vision. The only thing I'd worry about is if he can get used to the English way of playing football. It's interesting to see what will happen.
"When you have quality players, it's a luxury to know that if one gets injured you have a great one who can come in.
"But that's not good for the players themselves.
"They'll be moaning and not happy, so you have to be careful who you buy."
Berbatov suggests that Dybala may not fit in at Old Trafford – but recent events may have led to an opening in the United attack.
Alexis Sanchez – one of few senior players who could play centrally up top – has been linked with a move to Roma in recent days, which could have allowed for Dybala to slot into Ole Gunnar Solskjaer's plans.
Solskjaer occasionally plays a system with two strikers, and with Dybala potentially offering a unique outlet as a second striker among his would-be United teammates, perhaps there would have been a role for him in the team, after all.