Manchester United: Club urged to sell Paul Pogba by former striker Sheringham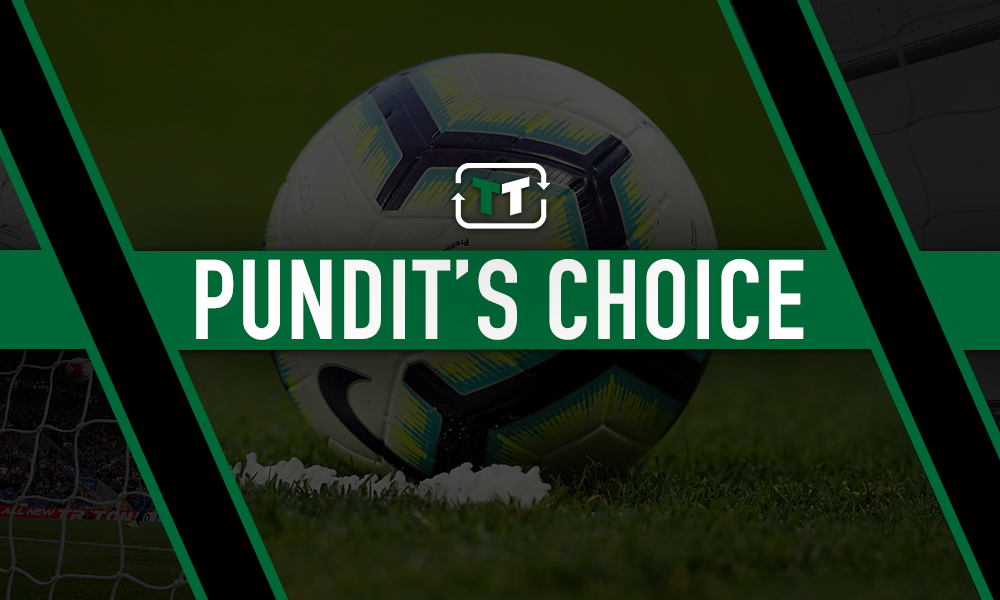 'Let him go' – Former United striker thinks club should sell midfielder and 'start again'
Ex-Manchester United forward Teddy Sheringham thinks the club should sell Paul Pogba this summer, criticising the midfielder's behaviour during his time at Old Trafford.
Pogba has been linked with a move away in the off-season, with Real Madrid a potential destination for the Frenchman – as some reports per ESPN claim the Spanish giants are growing confident of securing a deal.
The midfielder was United's top goalscorer last season with 16 goals, ahead of strikers Romelu Lukaku and Marcus Rashford as the club limped towards a sixth-place finish in the league, ending the season without a win in their last six games.
However, Sheringham believes it is Pogba who should be axed from the United squad to free up space for someone with a better attitude to take his place.
He told TalkSPORT: "I just don't think the fit is right. I think he's upset a lot of people with his demeanour and his attitude at Old Trafford, and I think it would be best for everyone concerned if he left.
"I think he needs to go – if Real Madrid want him, whether they're going to be paying £100m, £150m – let him go, start again, use the money to go and buy someone that really wants to be playing for Manchester United, showing how good he is and what his worth is."
Pogba joined for a world-record fee in 2016, but has not overseen a drastic change of fortunes since his Old Trafford comeback, with just a couple of major trophies in his first season being the height of the club's achievements since his return in terms of silverware.
His relationship with the fans could be questioned – with the player in an altercation with a supporter at the end of a disappointing campaign that culminated in losing at home to relegated Cardiff.
However, it can hardly be ignored that Pogba also delivered double-figures in assists last term and thus outperformed all his teammates in both goal-scoring and goal-making departments. While there may be problems, it's clear the Frenchman remains the club's most potent attacking outlet.