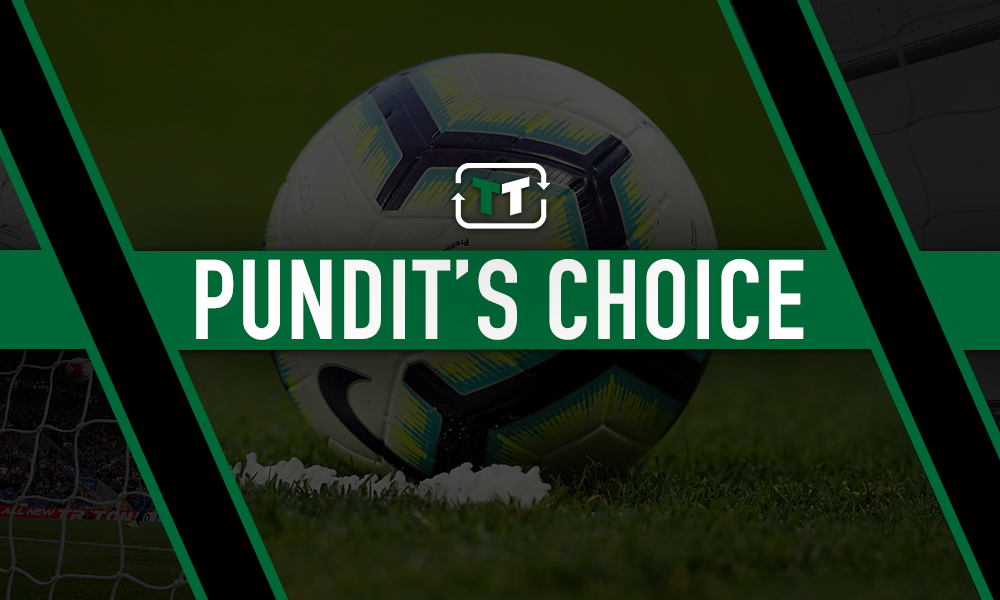 Former Premier League footballer Danny Mills has likened the up-and-down form of Marcus Rashford and some of his Manchester United teammates to Theo Walcott – saying the striker has a mild form of 'Theo Walcott Syndrome'.
Rashford had scored in United's three games prior to their weekend defeat at Bournemouth, following the 22-year-old's goals against Liverpool and Norwich City as well as his match-winning double at Chelsea in midweek.
But as United drew a blank on the south coast on Saturday lunchtime, Mills compared the extreme highs and lows of Rashford's form to that of Everton winger Walcott, claiming a lot of United players are suffering from similar disparities within their performances.
He told TalkSPORT: "One minute he's a world-beater and the next you are going, 'what's happened? He's gone?'
"It's not quite as dramatic, but it's almost like 'Theo Walcott Syndrome'. He'd score a hat-trick and you'd think, 'oh my goodness, he's arrived! That's it, he is going to kick on'.
"But then he went missing for the next five or six games.
"I think a lot of United's players are like that."
Mills' harsh critique of Rashford makes it hard not to feel sorry for the England international, here. It is as if Mills expects Rashford to keep scoring game after game, without considering the weight of pressure he must be feeling having been left to lead the line for an underachieving United side.
Even so, he has notched seven times for the club this season already.
That he has managed to score four in his previous four starts for the club – as well as getting on the scoresheet for England recently, too – is a sure sign of the youngster's promise, with Rashford already racking up 50 goals in United colours having turned 22 last week, making the timing of Mills' comments all the more bizarre.
Meanwhile, Mills is also arguably harsh on Walcott, who but for a career stacked with injuries, could have got even more than the 108 Arsenal goals, three FA Cups and 47 England caps he has earned throughout his career to date.
However, that may leave Rashford well-placed to usurp the achievements of Walcott in the years to come, and prove Mills wrong – especially if he is tasked with spearheading United's attack as he has done so far this season.
United fans, do you agree with Mills' comments? How far can Rashford go at the club? Join the discussion in the comments below!