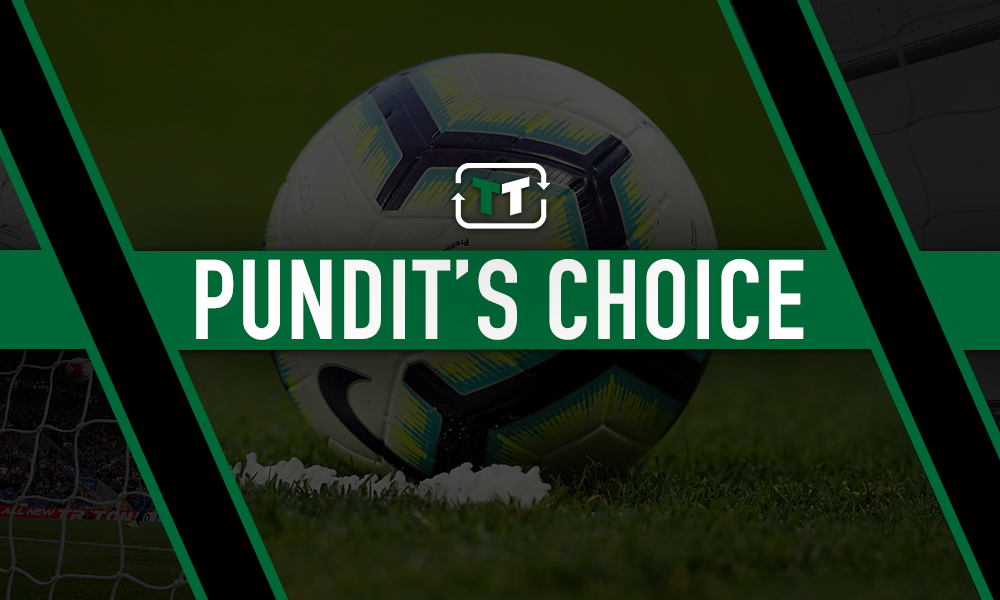 Former Premier League footballer Don Hutchison has claimed that senior players in the Manchester United dressing room are too 'quiet', as the team endures their worst start to a Premier League campaign.
United went into their weekend match in 14th place following Saturday's results, and Hutchison alluded to certain members of the first-team squad who should be helping some of the younger players with their experience – but suspects their voices are not the loudest.
According to Transfermarkt, United's squad has seven players aged 21 or under – including summer signings Aaron Wan-Bissaka and Daniel James.
Speaking on ESPN FC, the former Liverpool and West Ham United man suggested older players such as 28-year-old David de Gea or 31-year-old Juan Mata should be helping their younger teammates – but claims it is the youngsters who are performing, which does not bode well for Ole Gunnar Solskjaer's side.
He said: "I question what the experienced players are giving to these young players. I look across that Manchester United team – it looks like David de Gea's quiet in my opinion, Harry Maguire and [Victor] Lindelof – quiet, Juan Mata's quiet.
"Right through the senior pros, they're a very quiet bunch, and it's almost like the youngsters are the ones that are performing at the moment – and that cannot be healthy for a club the size of Manchester United."
It seems Hutchison has a point with regards to performance – as although United have been relatively shy in front of goal, Anthony Martial has been their oldest goalscorer of the 10 strikes from their opening nine Premier League games at 23.
Meanwhile, De Gea – a United player since 2011 – has not reached top form this season, with just three clean sheets in all competitions prior to the weekend's clash with Liverpool.
On the other hand, Solskjaer has turned to the younger players more often in a squad with an existing average age of 26.1. Older heads such as Mata and club captain Ashley Young had made just four and five starts in the league respectively before this weekend – whereas youngsters James and Marcus Rashford had featured in every league game.
So perhaps any claims of the elder members of the squad being quiet is a result of their lack of on-pitch influence thanks to Solskjaer's selection policy – though any advice they have given to the younger Red Devils has clearly not had the desired effect as of yet.
Is this the worst Manchester United team in the Premier League era?
Yes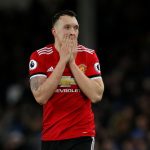 No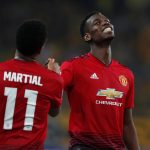 United fans, should the more experienced players in the squad be setting more of an example, or is Hutchison's evaluation of the squad incorrect? Let us know in the comments below!