Manchester United: Ed Woodward blamed for post-Fergie woes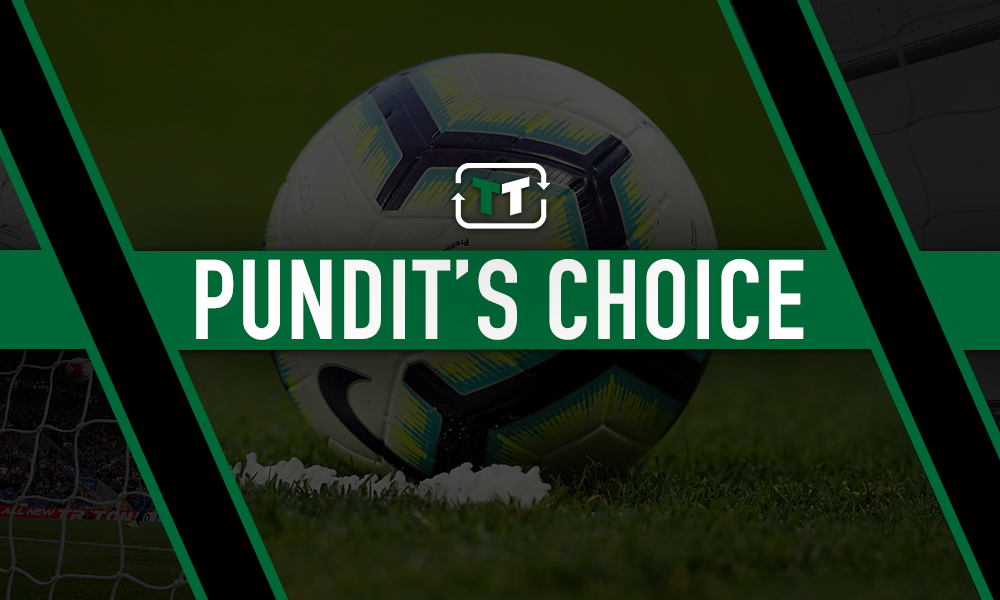 'Open your eyes' – Pundit puts blame on Ed Woodward for United woes
Simon Jordan believes one difference at Manchester United since the departure of Sir Alex Ferguson could be the main reason they have not been able to replicate their winning ways without the legendary Scot.
United have won an FA Cup, League Cup and Europa League title in the six years since Ferguson's retirement – despite spending a vast amount of money in the transfer market.
And Jordan alluded to that fact during a brutal analysis of United's lack of success following the climax of Ferguson's long-time reign at Old Trafford.
Investigating the club's spending history post-Sir Alex, former Crystal Palace chairman Jordan seemed to imply that those currently in high positions at United – including chief executive Ed Woodward – are to blame for the club's shortcomings since their most recent title win in 2013.
In a long-winded but fact-filled rant, Jordan compared the fortunes of Manchester City and Chelsea with that of United's – highlighting the net spends between the three financial "powerhouses" to illustrate the extent of United's woes.
He claimed on TalkSPORT that United have had a net spend of £500m in the post-Ferguson era, with City spending £730m (winning three titles during that time) and Chelsea spending a net value of £170m (with two Premier League crowns to their name in recent years).
Jordan concluded: "I think you have to close your eyes as a Manchester United fan, and see Alex Ferguson and David Gill, and then open your eyes and see Ed Woodward and Ole Gunnar Solskjaer, and look at the reasons why your club is not achieving anymore."
His comments may be down to interpretation, but it seems as if he implied Ed Woodward was somewhat inferior to predecessor Gill – and given the unprecedented changes of manager in terms of United's general trend in the modern era following Ferguson's departure, Woodward has been one of few constants since the Fergie dynasty came to an end.
And unfortunately, it may be that failing to bring success by breaking the world transfer record, for example, leaves Woodward without a leg to stand on as United finished way behind their two biggest rivals in the last season's title race and are without Champions League football once again.