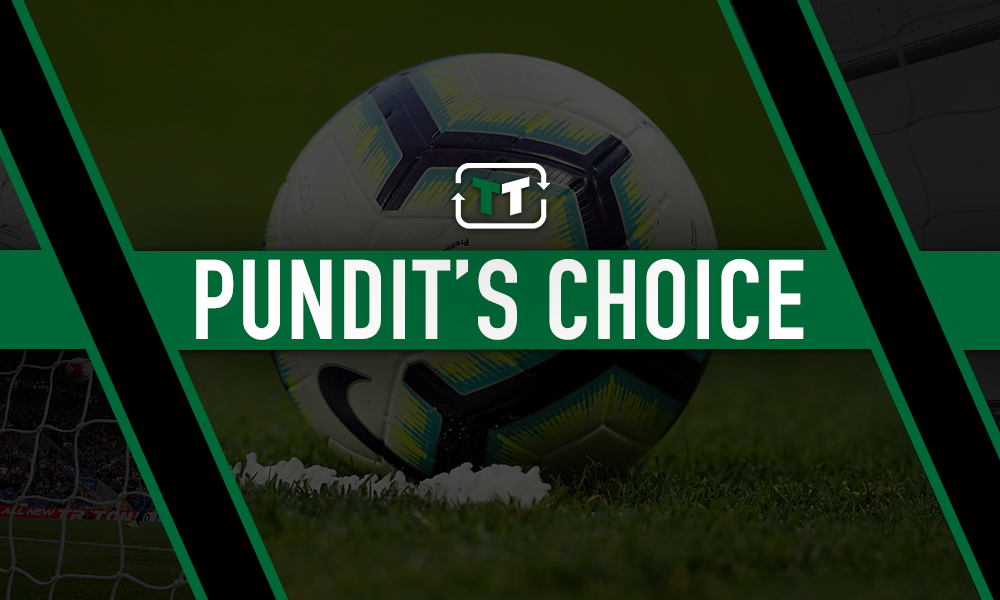 Former footballer Tony Cascarino believes Manchester United would be better off not moving for Mauricio Pochettino in the event of changing their manager in the near future – and has tipped Bournemouth's Eddie Howe as a more suitable successor to Ole Gunnar Solskjaer.
Cascarino believes that Spurs boss Pochettino is not a 'ready-made' manager for United, offering four alternatives for the club to turn to should they part ways with Solskjaer after their poor start to the season got even worse with defeat at Newcastle United last weekend.
Referencing the playing style of Bournemouth under Howe, Cascarino went on to suggest other high-profile managers who would be suited to the job at Old Trafford, despite speculation continuing to link the Argentinian with the United hotseat.
Commenting in The Times (via TalkSPORT), he said: "I am not convinced [Pochettino] is a ready-made Manchester United manager. The most exciting prospect in England is Eddie Howe, who delivers a great style of football at Bournemouth.
"Nuno Espirito Santo at Wolves is attack-minded and forward-thinking. I like Thomas Tuchel at Paris Saint-Germain. Lucien Favre's Borussia Dortmund play the way United fans expect of their team."
Cascarino's suggestion of appointing Howe is not as left-field as it may seem – with the Bournemouth boss being touted as a potential successor to Arsene Wenger at Arsenal following the Frenchman's Gunners career coming to an end in 2018.
Although even in the group of names mentioned alongside Howe, his lack of experience in European football stands out – even with Pochettino out of the picture as far as Cascarino is concerned.
That said, United ended up plumping for Solskjaer, who had previously been relegated from the Premier League with Cardiff City.
With Howe and Bournemouth ever-presents since their arrival in the top flight back in 2015, there is certainly a case to suggest that Howe is worthy of a step up in the managerial world.
And United have failed to bring long-term success with the experience of former bosses Louis van Gaal and Jose Mourinho, so perhaps a new approach will bring the results they crave.
Though it seems that wherever United turn from here – be it to Howe, Pochettino or further afield – there will be an element of risk involved.
Is this the worst Manchester United team in the Premier League era?
Yes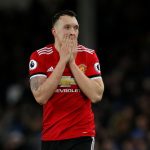 No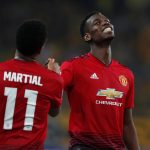 Manchester United fans, who would you prefer to succeed Solskjaer – Howe, Pochettino, or someone else? Join the discussion by commenting below!