Manchester United: Gary Neville glad to see Romelu Lukaku go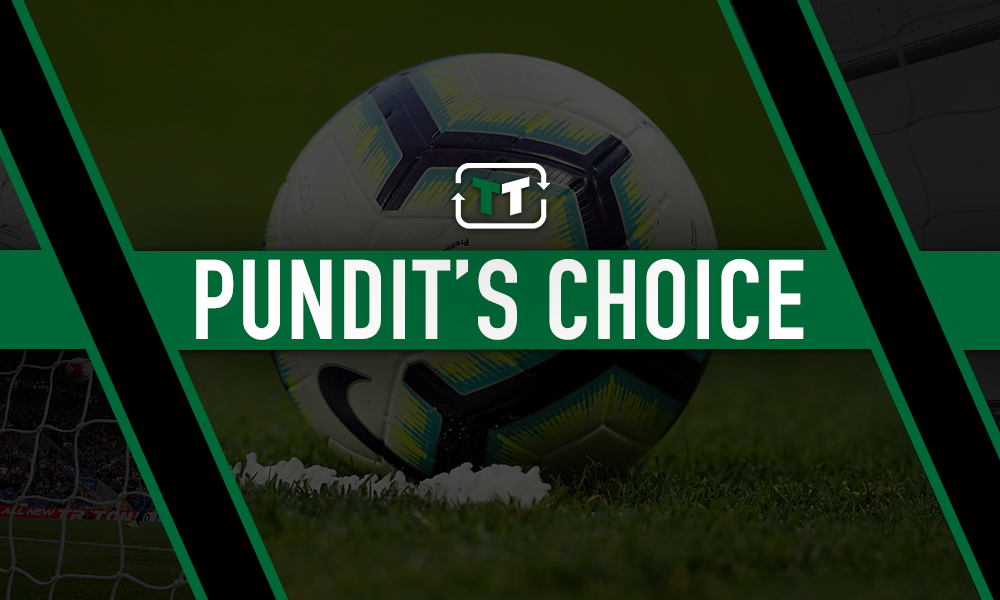 'Unprofessionalism is contagious' – Gary Neville happy to see the back of this ex-United player
Gary Neville has blasted Romelu Lukaku for lacking professionalism following the striker's departure to Inter Milan.
Lukaku sealed a move to Inter at the climax of the English transfer window, with Manchester United not bringing in a replacement despite reports of talks involving Juventus' Mario Mandzukic.
Earlier this week, Lukaku was pictured training with former club Anderlecht – now managed by compatriot Vincent Kompany – and was reportedly fined for not taking part in training alongside his United teammates.
The Belgian striker had also previously leaked results of a running test which denoted the speeds of the senior squad – in a social media post which has since been deleted.
And prior to his impending move to Serie A on Thursday, former defender Neville laid in on Lukaku, seemingly pleased to see the striker leave Old Trafford for behaving below the required standards.
Neville took issue with something of a heartfelt farewell message to Lukaku on Twitter from writer Andy Mitten, which offered the forward the best of luck ahead of his move to the San Siro:
Andy he admitted he was overweight ! He is over 100kg! He's a Manchester United player!

He will score goals and do well at Inter Milan but unprofessionalism is contagious !

— Gary Neville (@GNev2) August 8, 2019
While Neville backed Lukaku to perform well at his new club (a view shared by brother Phil), the ex-full-back seemed to be of the opinion that United are better off without the player's services despite the lack of options United are left with up front having sold him without securing a replacement.
But that could suggest that Neville's former teammate Ole Gunnar Solskjaer also feels the same way – in that Lukaku should be sold – regardless of its effect on the makeup of the United squad and the lacking presence of a replacement.
Lukaku's departure – which accrued £74m – leaves United with just three centre-forward options, with Marcus Rashford arguably the only conventional striker alongside Anthony Martial and Alexis Sanchez.
Though to get rid of Lukaku so late in the transfer window without sourcing a replacement suggests that may not have been at the forefront of Solskjaer's mind – with squad harmony being prioritised over squad depth among United faces of past and present.