Manchester United: Gary Neville is a 'bottler' who should return to coaching, says Adrian Durham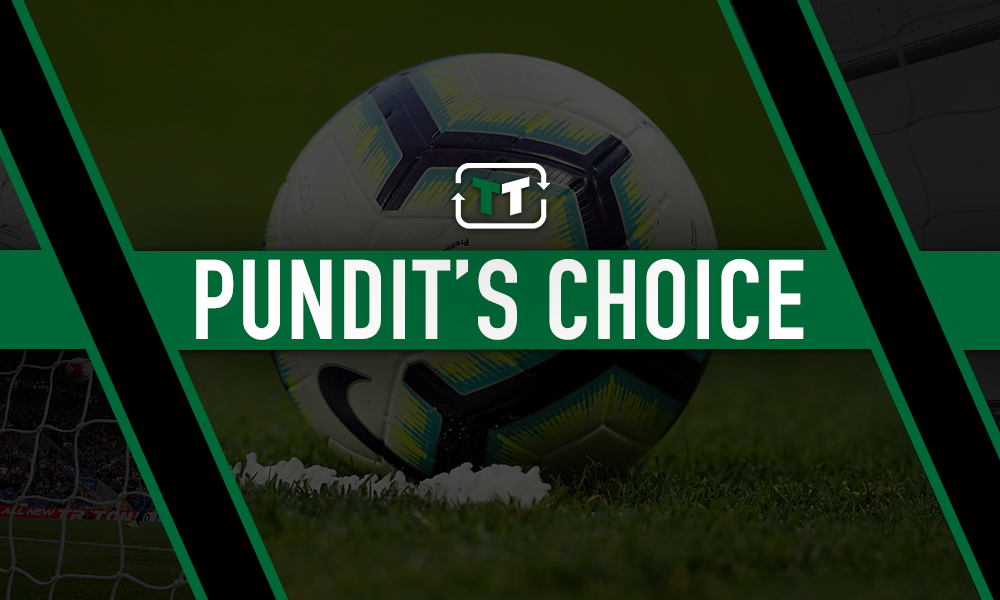 'He's bottled it' – Adrian Durham urges former Manchester United defender to return to dugout
TalkSPORT pundit Adrian Durham has criticised ex-Manchester United defender Gary Neville after the former full-back hinted that he would not go back into management.
Neville recently revealed he has no intention of returning to that side of the game, having spent a brief unsuccessful spell with Valencia as manager in the 2015/16 season.
The Sky Sports pundit is now a co-owner of League Two club Salford City alongside a number of his former United teammates.
However, Durham is angry that Neville has decided to move on from the coaching world.
He said: "This to me, is an absolute bottle-job – complete and utter. He's bottled it, he is a bottler, and this is the reality. I don't mean to be harsh, but I want to see him coaching. Don't go to Valencia and [find] it goes wrong and then just slink away.
"You were with England! How committed were you to coaching when you took that really important England role under Roy Hodgson? How committed were you if now, you're never going to do it again? You should never have taken that England job.
"Just how committed to coaching footballers were you when you were a coach of England at a major tournament? And we all remember Euro 2016 when Gary was there, and they admitted they literally didn't have a clue what to do to turn that Iceland game around. I actually feel a bit let down."
If it's down to commitment, it appears Durham has a selective memory. Does he not remember the way Neville joined jubilant celebrations at Euro 2016 when Daniel Sturridge squeezed in that late goal against Wales in the group stages?
And why should Durham dictate what Neville wants to do? His tenure at Valencia was brutal – it included exits from both European competitions, a 7-0 humbling away at Barcelona and just 10 wins in 28 games.
Neville's decision to steer clear of the dugout is no different to someone retiring. He's simply had enough, and has stated he is more interested in the business side of things. There isn't really an issue here – apart from Durham's inability to accept Neville doesn't want to go down the career path he would like him to take.