Manchester United: Glen Johnson urges Leicester to take club's £80m offer for Harry Maguire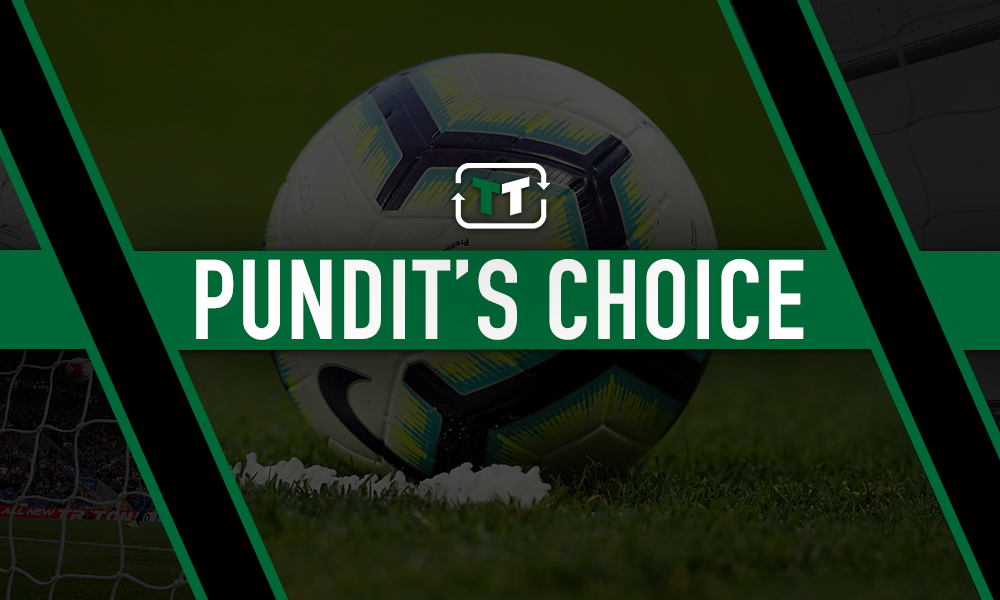 'I would take £80m' – Glen Johnson expects Manchester United to seal Maguire deal
Former Premier League footballer Glen Johnson believes it is only a matter of time before Manchester United complete a deal for Leicester City's Harry Maguire, following reports the club had tabled an £80m bid for the centre-back.
According to talkSPORT, United have given Leicester until Monday to respond to their enormous offer for the 26-year-old.
Johnson believes Leicester will let their player go, with £80m too good of an offer to refuse for the Foxes.
He said on talkSPORT: "If United have come calling again, they know that Maguire wants to go. As long as Maguire gets that message to Leicester then I'm sure the deal will happen. And to be honest, if I'm Leicester, I would take £80m now, anyway. I think it's a great deal for all three parties, I can't see why it won't happen."
Speaking of the size of the bid, Johnson continued: "You can't get anyone that's playing well for much less than £60m, that's just the way the market's gone."
There are only days remaining in the window, with the return of the Premier League just a week away following next Thursday's transfer deadline.
While accepting the bid for Maguire would certainly boost Leicester's bank balance, it may not leave them a great deal of time to delve into it to find a replacement in August.
However, the take-it-or-leave-it nature of the reported offer may suggest United are keen to move on to alternatives should Leicester rebuff their advances with such little time left to do deals in – with French outlet Le10Sport reporting of United's interest in Barcelona centre-back Samuel Umtiti.
Following the recent long-term injury suffered by Eric Bailly, Ole Gunnar Solskjaer's hand in the market may be forced as his defensive options take a hit so close to the new season.
Whether £80m will be enough to persuade Leicester to let Maguire go remains to be seen, but there is plenty to suggest that Manchester United are looking to do business before the window closes.