Manchester United: Harry Maguire hailed for impressive debut by Jose Mourinho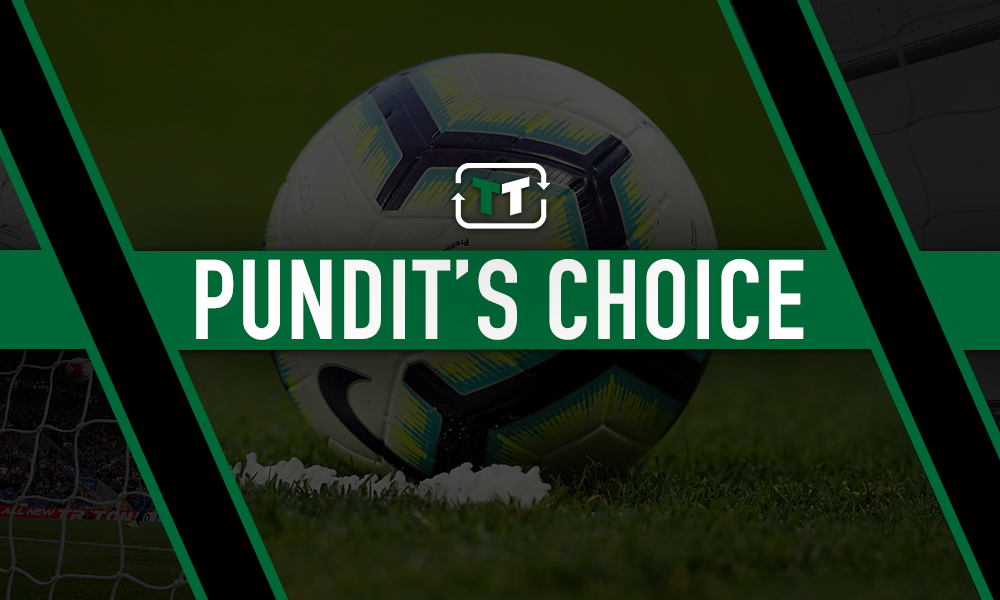 'Like a rock' – Jose Mourinho hails Manchester United debutant's performance
Former Manchester United boss Jose Mourinho has heaped praise on Harry Maguire after the England centre-back helped his new side to a 4-0 drubbing of Chelsea in his debut at Old Trafford.
Maguire and Aaron Wan-Bissaka both kept a clean sheet during successful opening-day debuts, while Daniel James put the proverbial icing on the cake by notching United's fourth on an impressive afternoon, but it was Maguire who was singled out for praise by Mourinho following his man-of-the-match performance.
Speaking after the game on Sky Sports, Mourinho said: "He fully deserved the award, he was solid like a rock.
"You can be very dangerous in attack but if you feel that a mistake is around the corner it takes your confidence away and you don't play as well. When you feel there is something that allows you to play you are much more confident.
"As I always said Lindelof can be a very good player. With Maguire it can be a very good partnership."
With a decent start to his spell in the United defence alongside Victor Lindelof, Mourinho seemed to suggest that the centre-back pairing on Sunday could be the long-term partnership for Ole Gunnar Solskjaer's side.
Maguire made the most interceptions during the game (four) and also made more clearances than anyone else (seven). And given he was faced by 18 opposition shots throughout the match (albeit with only seven of them on target), not conceding in his first attempt to pay off his record-breaking transfer fee suggests he certainly has the high concentration skills he is thought to possess (per WhoScored).
And having seen off the challenge of two-goal teammate Marcus Rashford for the Man of the Match award on Sunday, perhaps Mourinho will not be the last pundit to offer such positive analysis as Maguire begins to live up to the billing.