Manchester United: Harry Maguire needs better defensive partnership, says ESPN's Steve Nicol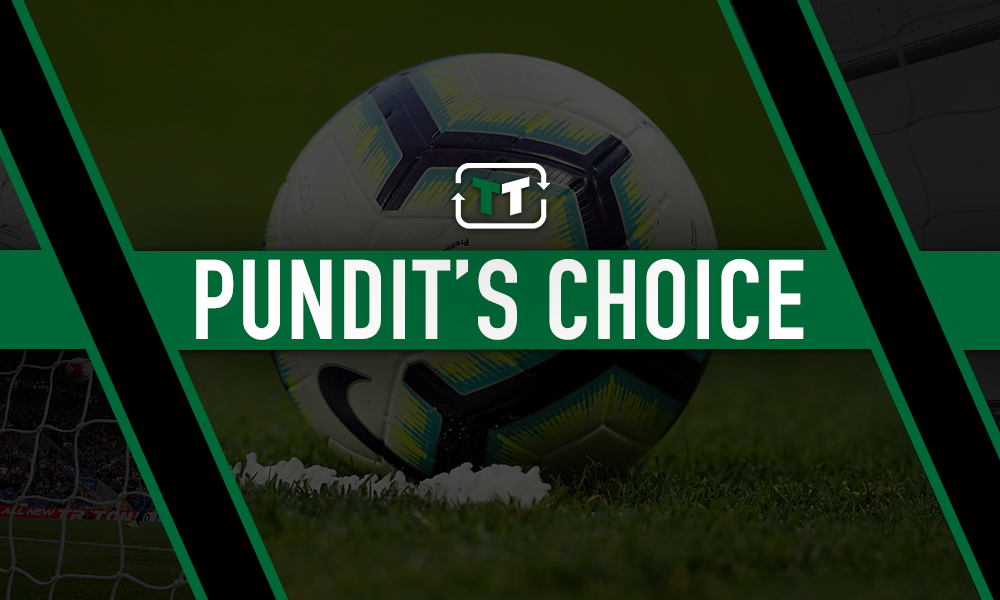 'There must be somebody' – ESPN pundit believes Manchester United defender needs a new partner
ESPN pundit Steve Nicol thinks Manchester United's Harry Maguire is in need of a new defensive partner for England, after criticising the performance of the defence following the Three Lions' 5-3 victory over Kosovo.
Michael Keane was guilty of the error that led to the visitors' early goal and quashing many punters' casino.com bonus, while further lapses in the English defence led to the Kosovans staging a fightback, thanks in part to Maguire giving away a second-half penalty.
While England survived something of a scare despite going on to miss a penalty of their own, Nicol felt that as the better of the two centre-backs, Maguire must have a new partner to help marshal the England backline.
Speaking for ESPN FC, he said: "If you're Gareth Southgate, then [the defence] has to be your concern.
"For me, it comes down to the central-defensive partnership with Keane and Maguire. Now, I'd prefer to have a pairing that complements each other, and the fact that both Maguire and Keane, for me, neither of them have got any real pace, they're both pretty good on the ball and they're both strong in the air.
"I don't think either of them covers particularly well, and I don't like the pairing. Michael Keane, I don't think, is an international footballer.
"There must be somebody who can complement Maguire."
Nicol's summation that Maguire and Keane are both quite similar is arguably accurate, with the duo's strengths both including aerial duels and concentration, as well as being threats from set-pieces, according to WhoScored.
Finding an appropriate partner – or partners – for Maguire could be the way forward, though Southgate's decision to seemingly bin the system with three centre-backs that got them to the World Cup semis could be the source of the problem, with England switching to a back-four following the finals.
So perhaps their progress at the European Championships, which is favoured by Coral, will be more of a pointer towards whether the system or the personnel is key to England's – and Maguire's – success at keeping opponents out.
Manchester United fans – how much has Maguire impressed you so far this season? Has his price tag had an adverse effect on his performances? Let us know by commenting below!