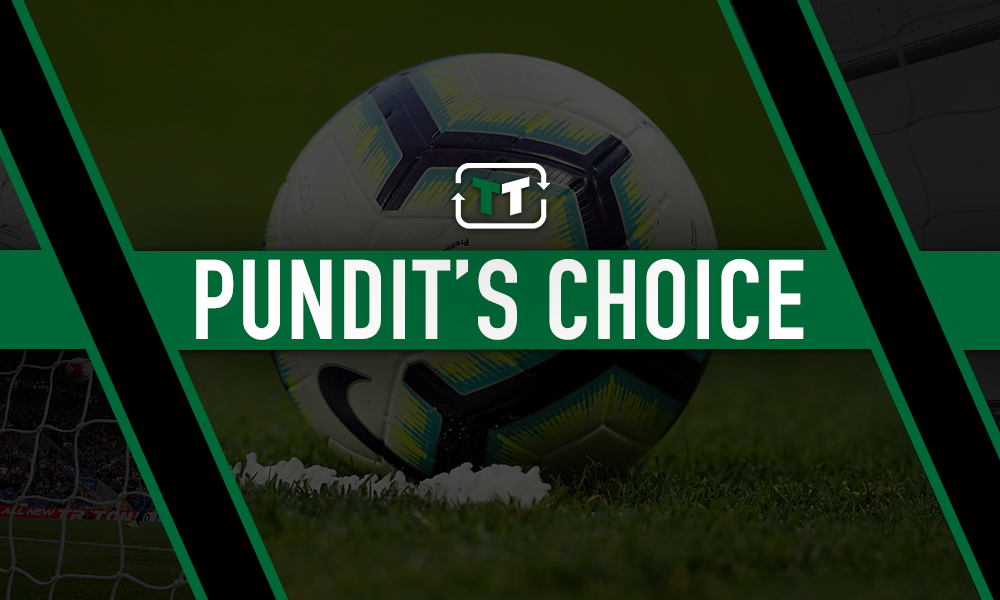 Manchester United duo Marcus Rashford and Jesse Lingard should concentrate on their football rather than off-field distractions, according to former Premier League striker, John Hartson.
The England pair have come under scrutiny in recent weeks for what is being perceived as distractions off the pitch and on social media affecting their performances on the pitch.
And Hartson, who now works as a pundit, has suggested the duo need to get their head down and do what they are paid to do.
"Their sole focus should be on football, that's their bread and butter; that's what they get paid to do. I'm not saying don't get involved in outside activities", Hartson said when speaking to Football Fancast.
The former Arsenal and Celtic man went on to compare it to when global star David Beckham was in the game, adding:
"You look at David Beckham, all the outside businesses that he had, it didn't affect Beckham's football. If you want to have outside interests, that's absolutely fine. That's your prerogative. But you have to go into training and train properly and perform on the weekend because that's what you do for a living.
"You have to respect the people that pay your wages and you have to respect the fans. You play for the shirt and if that stops it's not acceptable."
United manager Ole Gunnar Solskjaer has endured some poor results of late and was put further under the microscope this week as his side scraped past EFL side Rochdale on penalties in the Carabao Cup.
The Norwegian manager has reportedly (via the Sun) had to have words with both Lingard and Rashford this season about their footballing responsibilities. Indeed, Rashford has scored only three goals this season and was criticised for his performance against West Ham, while Lingard has been unable to register a goal or an assist himself despite operating in an advanced position.
Clearly, Hartson went to town a bit with this one and it's hard to disagree with him in all honesty.
Of course, off-field distractions are bigger than ever thanks to social media, but the comparison to Beckham is an apt one, given the former England skipper's status off the field during his career.
Right now, both Rashford and Lingard are a long way from being at Beckham's level, so it might well be best for them to heed the advice here and start knuckling down for their manager.
Does Hartson have a point here? Join the discussion by commenting below…