Manchester United: Journalist slams transfer approach as Romelu Lukaku exit falls through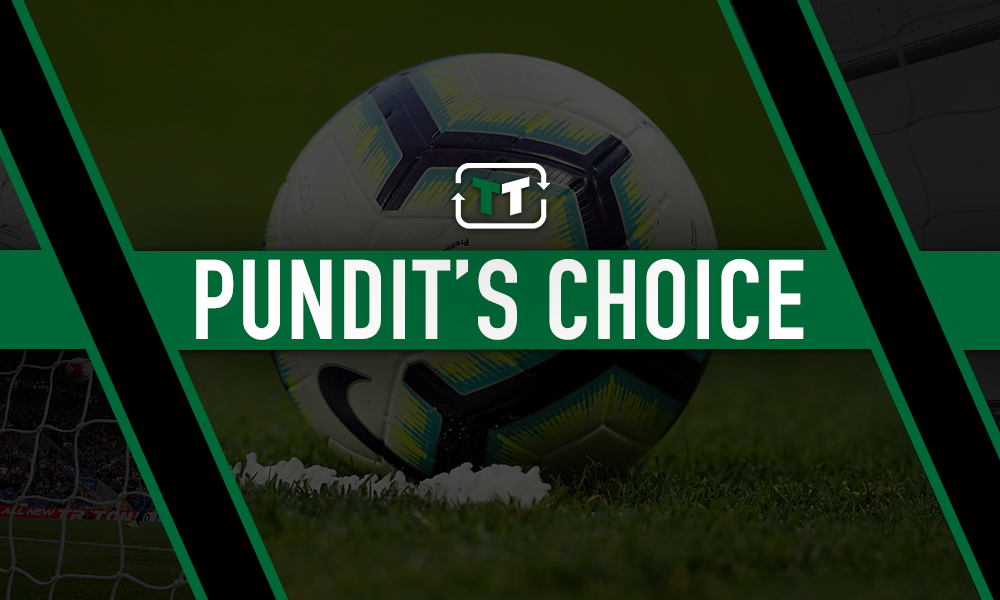 'Scattergun approach' – Manchester United transfer strategy slammed by football journalist
Manchester United's transfer policies have come under fire from journalist Martin Lipton, accusing the Red Devils of undertaking a 'scattergun approach' to deals.
Speaking on the morning that United sealed an £80m move for Harry Maguire from Leicester City, Lipton was addressing the club's approach to refurbishing their attack ahead of the new campaign, with Romelu Lukaku being rumoured with a move away before a reported swap deal (per The Daily Telegraph) with Juventus' Paulo Dybala seemed to go sour over the weekend.
Links had also been made with United reaching an agreement to sign striker Mario Mandzukic, but a potential move for the Croatian was also dismissed by Lipton in any case.
Failing to find many positives in United's efforts to replenish their strikeforce, he told talkSPORT: "The Dybala stuff's really interesting, because they've been pushing for some sort of deal involving Lukaku, and suddenly Dybala wants too much money – well, they knew what he wanted!
"They've already got a player who they're overpaying who's not delivering in Sanchez.
"[Sanchez] doesn't do anything. He played two games for Chile and he's come back injured, he's on £500,000 grand a week, he's done nothing to justify that.
"Mandzukic is viewed as surplus to requirements at Juventus. If you're going to swap Lukaku for Mandzukic, I'm not sure that's brilliant business, in truth.
"Mandzukic has scored a lot of goals, but he is the wrong side of 33 and it's a physical league. I do think that there's been a scattergun approach to United's transfer dealings throughout the summer."
As far as Mandzukic is concerned, his scoring record may leave a lot to be desired when considering his impressive trophy haul (including a Champions League title and four Serie A championships) – with the World Cup finalist not scoring more than 10 league goals during his time in Turin.
And whether or not a Dybala-Lukaku deal can be reignited in the coming days, it seems as if United will remain lumbered with the underperforming Sanchez (who has five United goals in 18 months), leaving their frontline fairly flat going into the new campaign with United's strikers failing to find the net in the league's (2018/19) closing months.
So to say things have gone to plan for United at the top end of the pitch could be optimistic, to say the least.