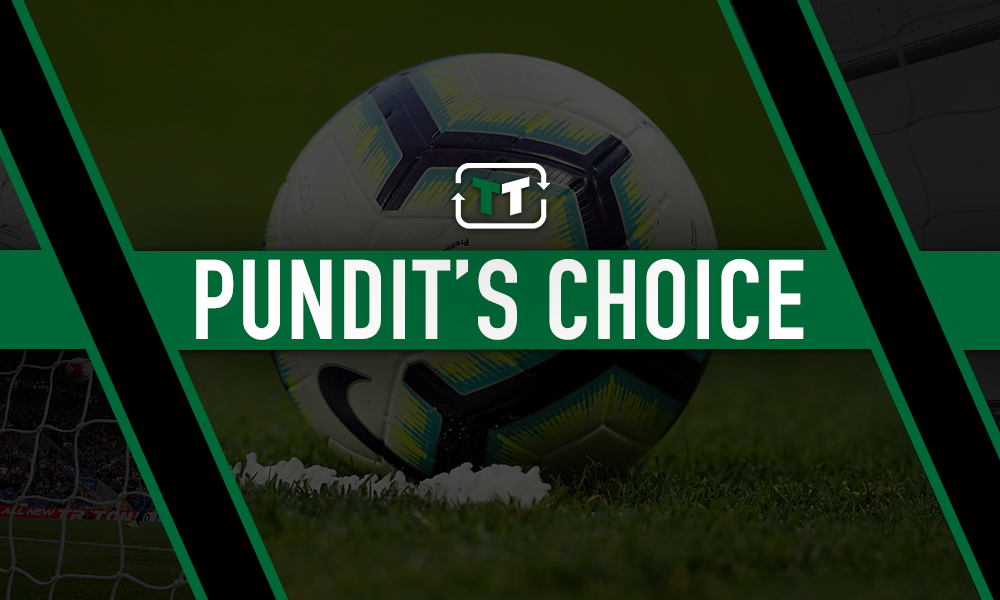 Gary Lineker believes it is obvious why Leicester City have not reinvested the funds given to them by Manchester United after selling Harry Maguire.
Speaking before Leicester's 2-1 victory over Tottenham Hotspur, the former England striker singled out centre-back Caglar Soyuncu, praising the Turkey international as he fills the void left by Maguire's departure to Old Trafford.
Maguire moved to United last month in an £80m deal that saw him become the world's most expensive defender.
However, despite being linked with moves for potential replacements, the Foxes' ready-made alternative is earning rave reviews – with Soyuncu named Man of the Match in some quarters after the win over Spurs.
Lineker told TalkSPORT: "It's only when you work closely with him when you appreciate his qualities.
"For a modern-day centre-half, he's what you'd want. He firstly wants to defend, he's aggressive in the air, he wants to defend forward, physically he's got good strength, he's quick and covers the ground well and he can play."
Lineker also posted a tweet following the game suggesting Soyuncu is the reason United's money has been left untouched by Brendan Rodgers.
With Leicester's victory keeping them in the Premier League's top three on Saturday, it begs the question whether United bought the better of the two defenders – and potentially wasted a lot of money in not doing so.
In fairness to Leicester, Soyuncu's characteristics are very similar to Maguire's according to WhoScored, with aerial duels and passing amongst the pair's better traits.
Although, Maguire has fared slightly better than his former teammate in terms of his passing success rate (88.1% to 85.3%) and aerial duels won (4.8 to 4.2 per game) so far this season – with a higher match rating to boot.
So while the difference between the respective clubs' standings in the table may appear to portray some ill judgement on United's part – the stats suggest Maguire is still benefitting his new side.
However, the fact that Soyuncu is performing on similar levels may suggest United did not have to go to such great lengths to improve their defence.
United fans, are there any regrets over spending £80m on Maguire? Would you rather have Soyuncu at Old Trafford instead? Let us know in the comments below!