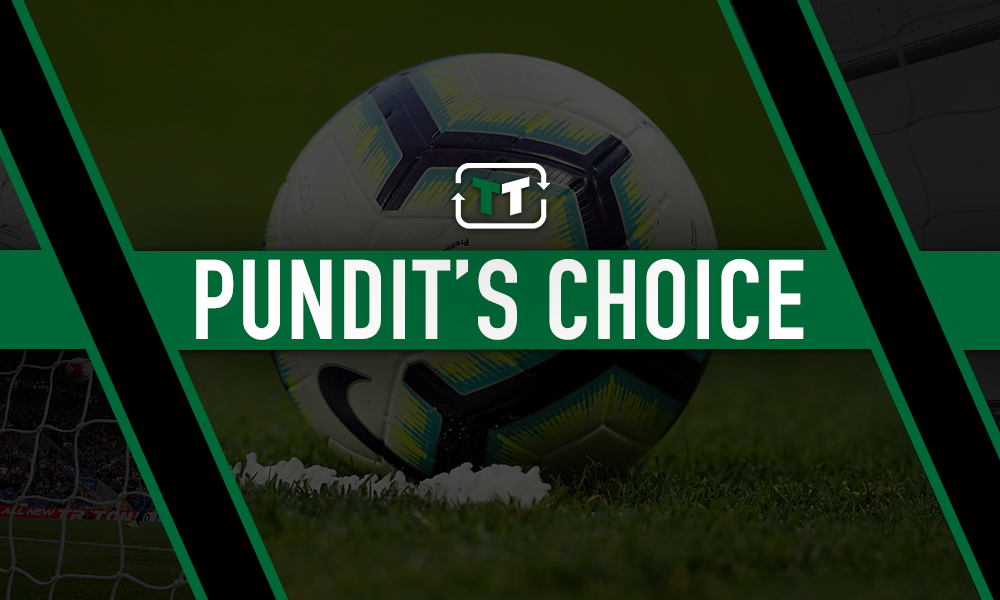 Sky Sports pundit Paul Merson has labelled Manchester United's fall from grace as 'mind-blowing' – and says that the size of the job of rebuilding the team will not be attracting potential managerial candidates to Old Trafford.
United – 12th place in the Premier League – have spent almost £1bn in striving to reclaim the title following the departure of Sir Alex Ferguson in 2013, but seven years on and four managers later, United have continued to head in the wrong direction.
Merson has claimed that a successful rebuild of the squad could set the club back another £700m, making the role of United manager rather undesirable.
In his Sky Sports column, he said: "This is a lifetime job. You manage England, you manage Manchester United, they're the two. I wouldn't see a queue round the block because they're a million miles off. If you come in, you think 'where am I taking this team?'. This is a six, seven-hundred-million-pound job.
"A manager like [Massimiliano] Allegri would come in next summer, if you want to give them a chance, you'd have to say £700m. I'd want seven players, and in this day and age, you aren't buying any top-drawer players for anything under £70m.
"Liverpool have rebuilt, built a special team and United have gone the other way. I just don't know what's happened, I really don't. It's mind-blowing, it's scary."
Merson – or rather, Liverpool – has demonstrated that successful rebuilds can be achieved, but suggests the idea of investing years of hard work without reward would be off-putting for potential successors to Ole Gunnar Solskjaer.
But surely, if anything, wouldn't that be a slight against any candidates who are not up to the job, rather than a reflection of the state of Manchester United?
It is arguable that given no United manager has been granted the opportunity of as much as three seasons in the role since Ferguson's retirement, United have been unable to find the right man to manage their current situation.
Although, while the club have been happy to provide the managers with the funds for a rebuild, their resistance to allowing them to fully carry out what will inevitably be a long-term project is potentially the root cause of United's issues – and until that changes, the job of returning the club to its former glories may only get harder.
Is this the worst Manchester United team in the Premier League era?
Yes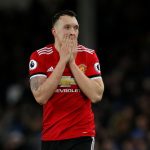 No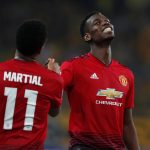 Manchester United fans, do you trust the board to make the right choices over the manager's position? Join the discussion by commenting below!