Manchester United: Marcos Alonso highlights Lampard's tactics ahead of Chelsea game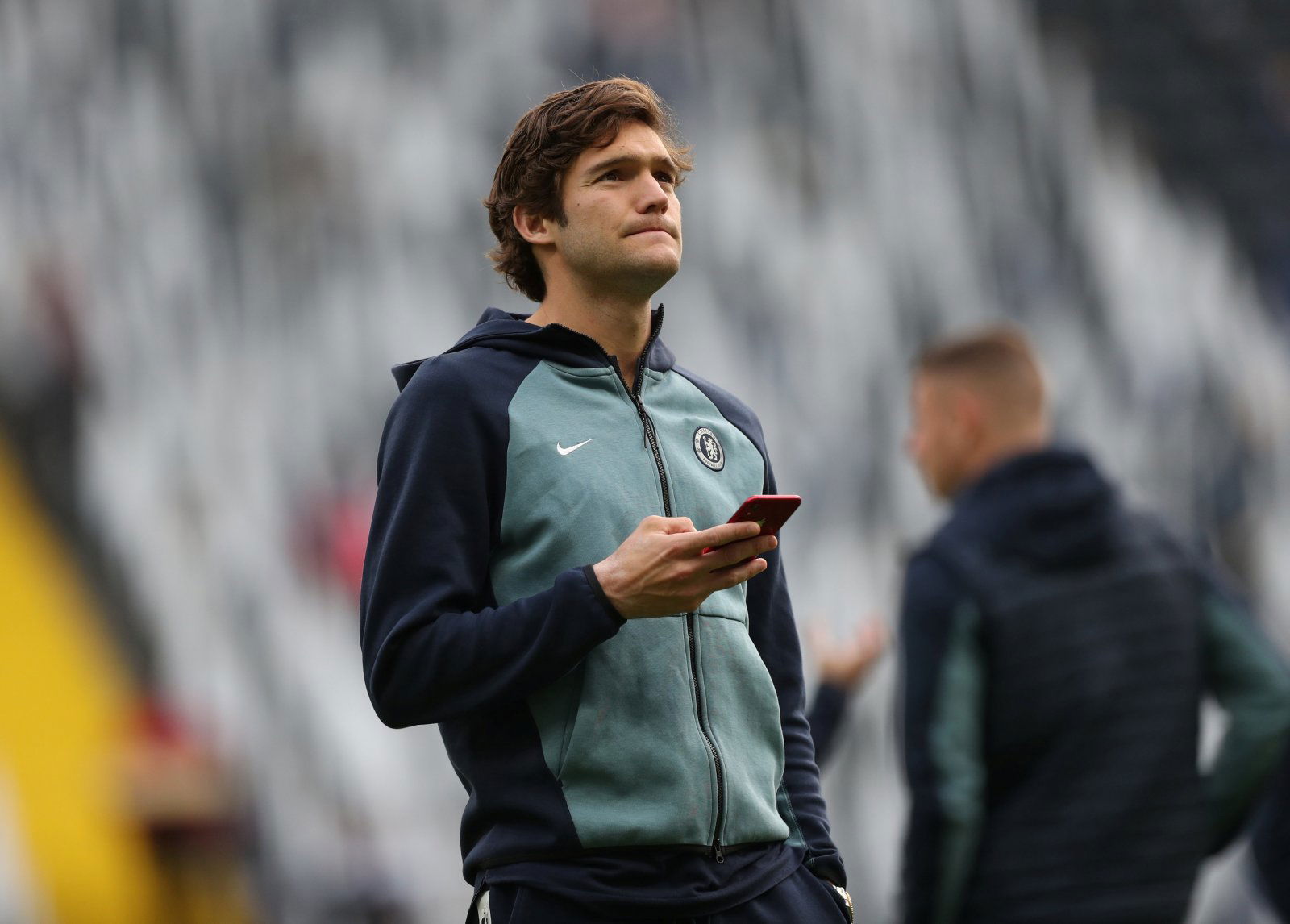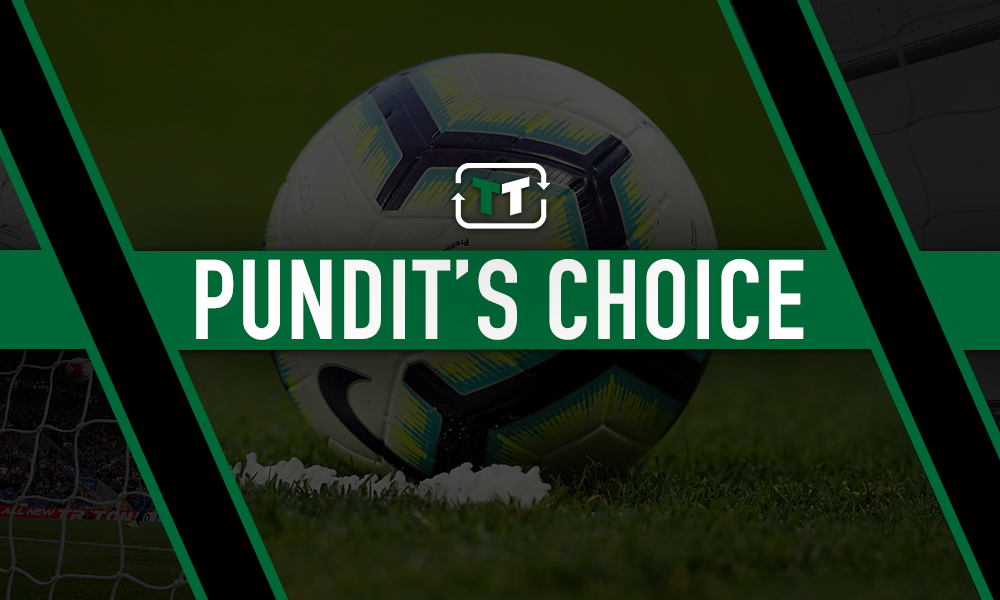 Marcos Alonso has given an interview highlighting how new manager Frank Lampard wants them to play ahead of the new season.
The Spain international was speaking on the club's tour of Japan and spoke of how Lampard is setting the team up to play ahead of their opening game of the season against Manchester United on August 11th.
Speaking to Sky Sports (via Football London), he said:  "The first few sessions have been going very well. I feel very good playing the way the manager wants with high intensity, trying to keep the ball, moving the ball side to side and giving freedom for the full-backs to attack."
"Of course, knowing that our main target is to defend but I'm very happy with how we're working and looking forward to the start of the season."
With Alonso revealing how Lampard may play in the opening game of the season, it could give Manchester United and Ole Gunnar Solskjaer an edge before their fixture against Chelsea on August 11th.
Alonso's revelation about Lampard's 'style' brings back memories of Manchester United's victory over Tottenham Hotspur back in January.
Pochettino's high-intensity football with attacking fullbacks was exploited well by Solskjaer who started an attacking trio of Anthony Martial, Jesse Lingard and Marcus Rashford as the Tottenham fullbacks pressed high up the pitch. Manchester United were afforded many counter-attacking moments as Spurs failed to deal with the pace of Rashford, Martial and Lingard, who were told to stay high up the pitch.
Indeed, the Red Devils could potentially re-enact the same game plan come the opening game of the Premier League season if Alonso's words do prove to be true. And if it is carried out to the same success as the victory over Tottenham, then Manchester United can set themselves up for how they can play for the rest of the season.