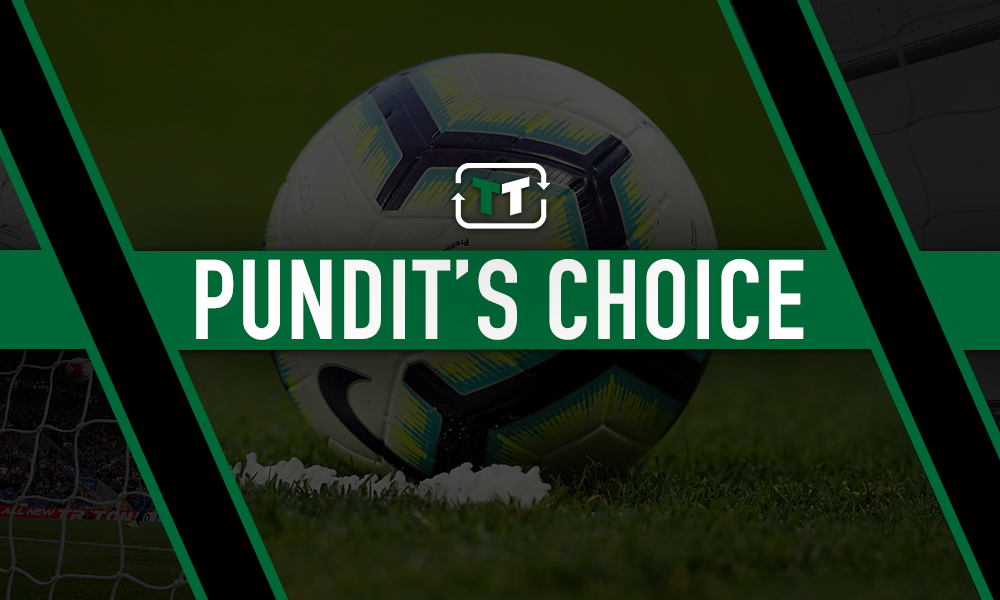 Former Manchester United striker Louis Saha says he sympathises with Marcus Rashford due to the team's lack of strikers putting pressure on him to perform.
Saha feels that the 21-year-old is in the unfortunate position of having to deliver without someone to look up to at United – and is further threatened by teammates looking to take his starting role from him.
Rashford has started every Premier League game this season, but has often seen results go against United, with the club in mid-table after just two wins from eight.
Saha recalled the calibre of teammates he had at United to illustrate where Rashford's struggles may lie.
Speaking to Compare.Bet, he said (via Manchester Evening News): "I think he's a terrific player, but I think he's been trying to figure out how to get luck rather than have a role model.
"There are other youngsters in the team who look at Rashford as the man they need to displace. We had Solskjaer, Tevez, Ronaldo, Van Nistelrooy, Rooney, Giggsy; all those players could put me in the stands, so I had to work 10 times harder than what I thought was normal to get a place, because those guys are that good and already proved that they are immense players because they had won trophies, whereas the current players have not yet proved themselves by winning trophies.
"It's too much and I feel for Rashford because he should not be in this situation right now."
It's easy to see where Saha is coming from – indeed, he listed four strikers who all won multiple leagues and the Champions League at Old Trafford, while United's current strikers (namely the mere trio of Rashford, Mason Greenwood and Anthony Martial) have a single FA Cup triumph in 2016 between them.
So for Rashford to be Ole Gunnar Solskjaer's automatic first-choice striker (especially while Martial misses out through injury), it is clear why Saha would have his concerns without the England forward having the effect that the likes of Wayne Rooney had in years gone by as United struggle for points.
But having let the more experienced Romelu Lukaku go in the summer – a decision Saha went on to defend – perhaps an unintended consequence of his departure has been to not only diminish United's strikeforce by its numbers, but by the level of its remaining quality, too.
Is this the worst Manchester United team in the Premier League era?
Yes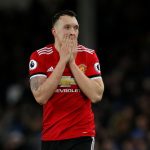 No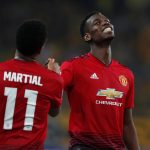 United fans, do you think Saha has a point? Which striker would make the perfect role model for Rashford? Join the discussion in the comments below!