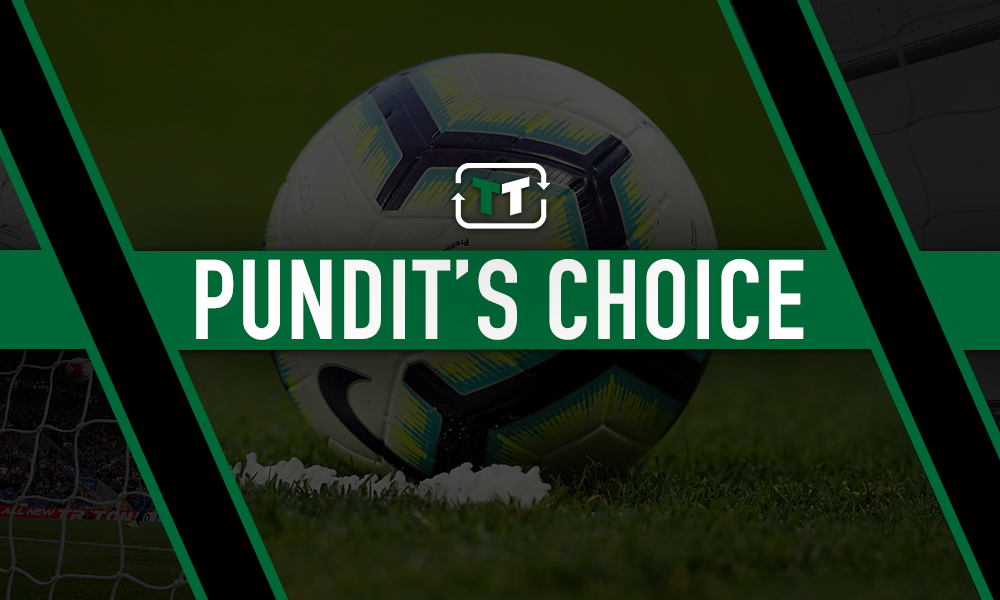 Former Premier League footballer Danny Mills has suggested that Manchester United should have parted ways with Ole Gunnar Solskjaer over the summer – and hired Mauricio Pochettino.
Solskjaer's side have only won once in the league since their opening-day thrashing of Chelsea in August, with the side accumulating just eight points from their first six games following last weekend's defeat at West Ham United.
With not much changing following a six-game winless run that ended the previous campaign, Mills believes that United should have made the decision to cut short the reign of their former striker despite only handing the Norwegian the full-time role in March, and has questioned the current manager's credentials – saying United should have opted for the Spurs boss instead.
He told TalkSPORT: "Is Ole Gunnar Solskjaer the right man for that rebuilding job?
"He's never done it before and it's a very specific role that you need and it's his first proper job. I know he was successful at Molde but he didn't do well at Cardiff.
"Manchester United is one of the biggest clubs in the world and if it's a complete rebuilding project, is he the right man for that job? I've always questioned it.
"Manchester United has to be very appealing for Pochettino.
"He must be thinking: 'I've done everything possible with Tottenham, how do I take them to the next level now? Is it going to be possible?'
"He would have been the perfect fit for Manchester United and their rebuilding project."
Mills may have expressed his concerns over Solskjaer's appointment in the past, but not even he could have accounted for the hindsight we all now have given United's start to the season.
Results have not gone as well as Solskjaer has previously shown they can, with 14 wins from his first 17 games, but only five wins in the following 19.
Mauricio Pochettino may have got Spurs to a Champions League final, but his side's recent form is not much better – with just two wins in their last nine league games.
So the recent history of both managers would not exactly be great auditions for the role, but Mills' comments are certainly easier to back up now Solskjaer's woes have continued at United.
Manchester United fans, would you swap Solskjaer for Pochettino now? Join the discussion by commenting below!